What is Bulk SMS? This is a major question in every marketer's mind. The marketing team of every company wants to use such kind of marketing tools and techniques which are affordable and result oriented at the same time. One such tool is bulk SMS.
Bulk SMS is the same as SMS, the only difference is bulk SMS is send to a large volume of people intended for advertising and is done via an SMS gateway. In Bulk SMS information is conveyed in a fraction of seconds and it is the most direct way to connect with our clients.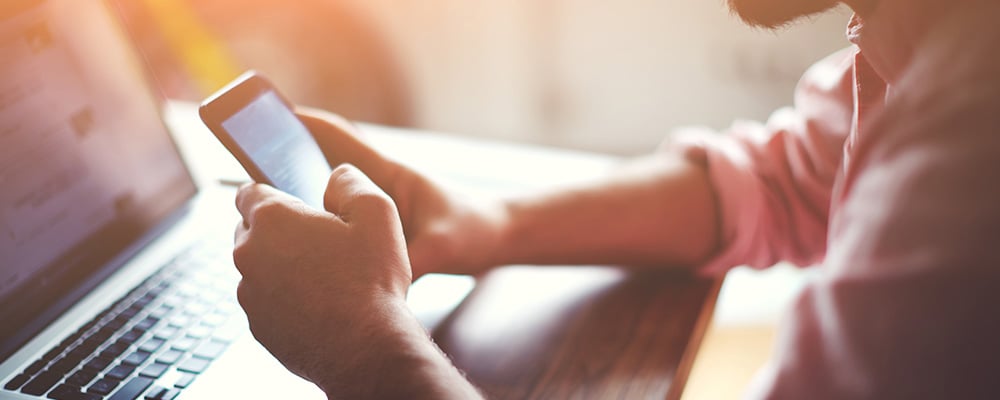 Types of Bulk SMS 
Promotional SMS – In this route, messages are related to promoting and advertising a brand or a product. Promotional messages can only be sent to a non DND number within a time frame of 9 am to 9 pm only.
Example : Dear User
Get exciting offers and discount on Flipkart from 5-8th November.
Transactional SMS – In this route, important and urgent messages like OTP details, verification code, password reset, etc are communicated to the user. Transactional messages can be sent to both DND and non DND numbers without any time restriction but the SMS should be non promotional.
Example : Dear User
OTP for HDFC Bank debit card is 1879 for single use.
Quick Transactional SMS – In the Transactional route, lot of document submission and approval is required. To save your time and minimize your effort, Quick transactional route is launched by Fast2SMS. In the Quick transactional route, you just need to get the template approved without any document submission and approval. It is also very useful for people who don't have a registered company but wish to send messages on DND numbers.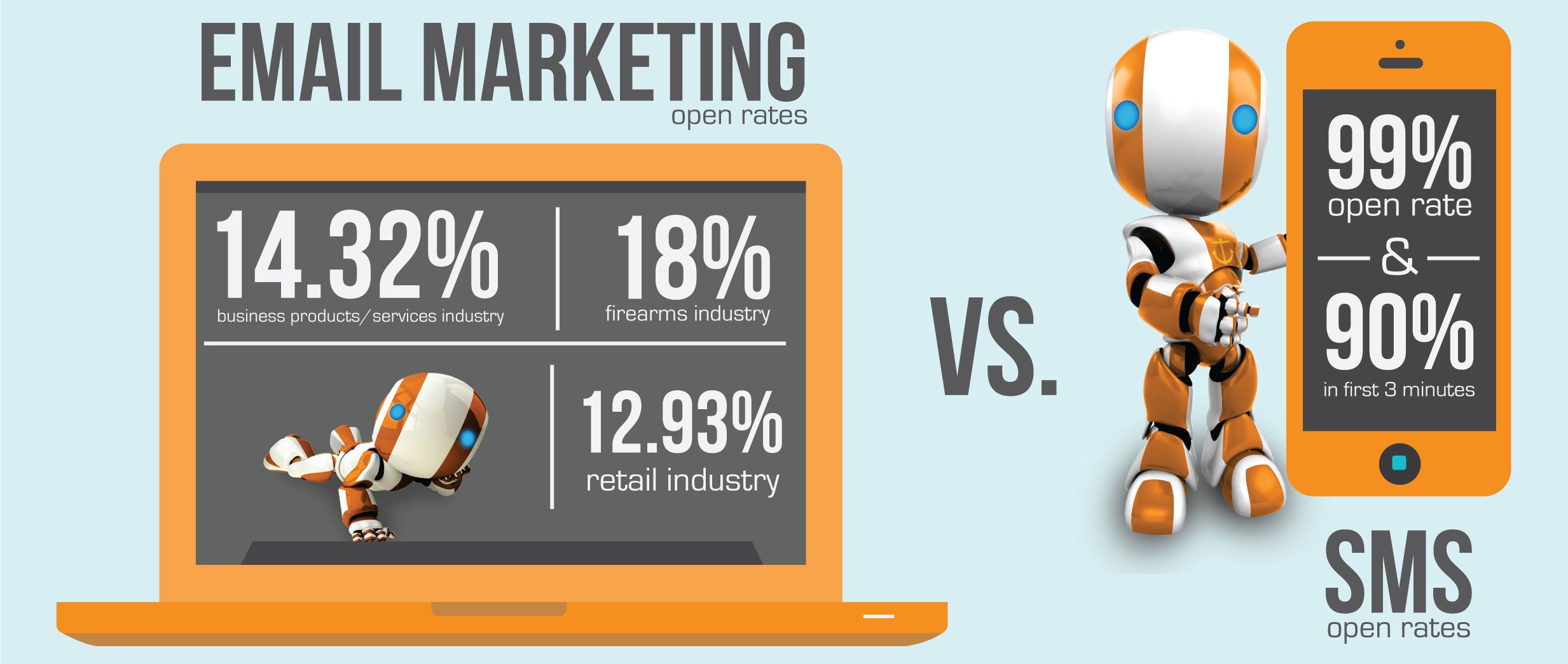 Bulk SMS Service has lighten the burden of reaching clients in the fastest way. Bulk SMS is a beneficial tool for interacting and advertising a business and that too at a very affordable cost. Do visit Fast2SMS, the best bulk SMS provider and start sending bulk SMS instantly.