What is Transactional Bulk SMS?
Traditional marketing methods are no longer relevant today when brands are fiercely competing with each other to climb the ladder of success. Bulk SMS Service has brought a revolution in the way businesses are conducted and marketing activities are performed. It is a widely used instrument which has the ability to reach large number of customers at the same time. Due to its massive reach, ease of use, cost effective pricing, it has become the first choice for every business. If we need to convey some urgent information we have to use transactional bulk SMS for that purpose. What is Transactional Bulk SMS?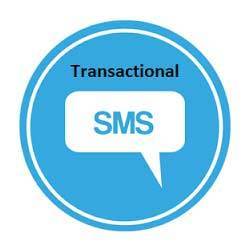 In the transactional bulk SMS, urgent and necessary information is conveyed to the clients. Example can be alerts, notifications, OTP, bank transactions details, etc. In other words confidential and required information which is of non promotional nature is communicated to the clients.
Transactional message can be delivered to both DND and non DND numbers but the message should be of non promotional nature. It can be send anytime 24*7. There are no time restrictions to send it.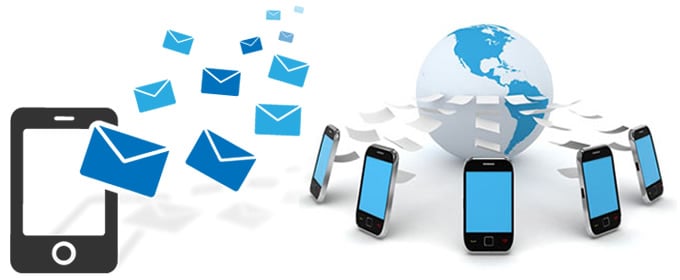 Example of Transactional SMS
Dear user
"You order number 27689 has been shipped. You will receive your order within 2-3 days. Thank you for using our services."
Transactional Bulk SMS uses
Conveying urgent information like OTP details to your registered mobile number.
Information related to verification code, password reset, etc.
Communicating Bank updates like withdrawals and deposits made.
Informing about order details like invoice number, delivery date, receipt details, etc.
Bulk SMS Service is tremendously growing and prospering as it is a affordable tool of conveying urgent information and reaches within a fraction of seconds. Transactional Bulk SMS is used to convey vital information like OTP, bank transactions details, notifications, etc. Sign up now at Fast2SMS, a reputed bulk SMS provider and reach your target audience easily and effortlessly. Register to send transactional SMS at completely affordable rates.