Where Can I Send Bulk SMS For Free?
Bulk SMS has become the first choice for every industry. This is because it is the only channel which has the ability to increase conversion rates, has the highest open rate of 98% and reaches the client directly. Having so many advantages you must be wondering where can I send bulk SMS for free?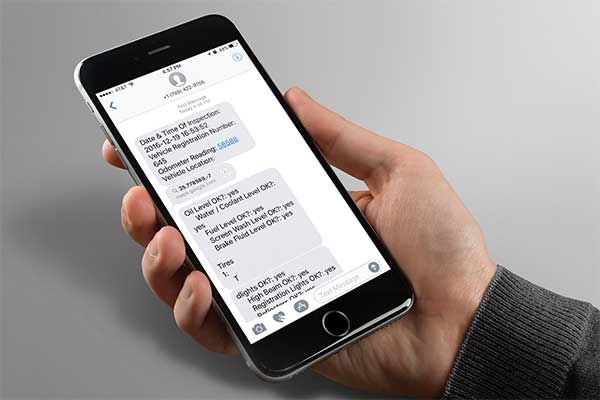 Sending bulk SMS for free can be quite risky sometimes. As the main problem with a free SMS gateway is that it is not a secure medium of transmitting information. Also it may happen that fake delivery report of the SMS being delivered is shown to you. Such kinds of gateways which provide free SMS are not reliable. Your data might get leaked, precious information might get stolen, so it is not at all advisable to opt for free SMS gateway.
Instead we would suggest you to choose the services of a bulk SMS provider which offers you free SMS to test its services. This way you can check the quality of the services offered and if you are happy with its service, you can then go for purchasing bulk SMS.

Free Testing of Fast2SMS Services
With Fast2SMS you can test best bulk SMS service with free cost. Use coupon code "FREE20" and you will get INR 20 credit for testing and sending free bulk SMS online in India. To redeem that coupon visit "add money" page in Fast2SMS and then add that coupon code.
Fast2SMS also offers you to send 10 Free SMS daily for testing purposes. Additionally if you verify your email you will get Rs. 5 wallet balance in your Fast2SMS account.
Fast2SMS offers you the best quality SMS services at an affordable cost. With Fast2SMS you can send bulk SMS for free for testing its services. Sign up now at Fast2SMS and make use of our high quality services at a reasonable rate.