Bulk SMS is the best way to promote a business, advertise a product or convey urgent information. It is the most trusted and reliable platform for conveying crucial information. It has a number of benefits. With so many advantages, sometimes people get confused regarding where to buy Bulk SMS?
The decision to select a suitable bulk SMS provider can sometimes be challenging. Below we have mentioned some parameters to be considered before purchasing bulk SMS :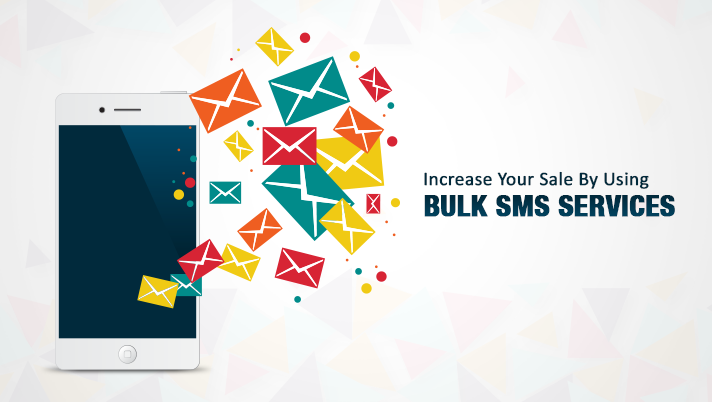 Parameters to check before buying Bulk SMS
The first thing to look for is that there are no hidden charges, everything is described in a clear cut manner without any complexity.
Next we need to check is that whether they are offering us free SMS to test the service or not. If we are not fully satisfied with the service, then how can we go for purchasing bulk SMS. So there should be an option of testing the services and sending free SMS.
Next thing to look is the pricing of the bulk SMS. The bulk SMS should not be priced too high so that it doesn't suit your budget.
One more important point to be considered is the accuracy of delivery reports. It should be taken care that fake delivery reports are not shown.
In totality a bulk SMS provider should provide a genuine service at a reasonable price.
Why Fast2SMS is the best bulk SMS provider in India?

Fast2SMS is a renowned name in the field of bulk SMS. Started in the year 2011, it has become successful in contributing to customer's needs and is providing the best customer experience. Some of its amazing features are :
Affordable pricing
No hidden charges
No minimum SMS purchase limit
100% real time delivery reports
Interesting features like Quick transactional and QR code
Complete transparency
Unicode SMS
Schedule SMS
Free SMS for testing
As the demand for bulk SMS service is rising, so is the increase in the number of bulk SMS providers. You can buy bulk SMS from Fast2SMS and start climbing the ladder of success.