Bulk SMS is an efficient tool for business promotion and creating brand awareness. Bulk SMS Service is widely being used for different purposes. In this article we are going to discuss where to send bulk SMS?
Before that let's discuss the advantages of implementing bulk SMS marketing.


Advantages of Bulk SMS Marketing
Bulk SMS is the direct way to reach our clients.
Bulk SMS reaches within seconds.
It has the highest open rate of 98%.
SMS is read within 3 minutes of being delivered.
Thousands of SMS can be sent in just a single click.
It can lead to more customer engagement.
It has no filters and reaches directly in the message inbox.
Where to send Bulk SMS?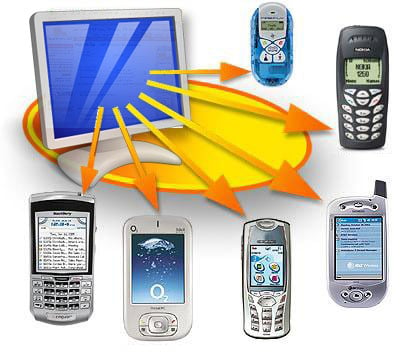 Bulk SMS can be sent for various different purposes as described below:
To customers – Bulk SMS can be sent to the customers if you wish to convey them your product offers, discounts, sale, new schemes, etc. If you are sending SMS related to the brand offers, it makes the customer feel valued and at the same time can lead to more revenue.
To students – If you run a coaching class or you are a  school teacher, you can stay connected with your students by updating them about the important events and activities taking place via an SMS.
To parents – You can also send SMS to parents informing them about their child's performance at school, attendance records, important notice, etc.
To prospective clients – Bulk SMS can also be sent to the prospective clients informing them about your new product launches, offers which can inspire them to make a purchase.
To remind – Bulk SMS can also be sent as a reminder for certain important events and appointments.
To guests – You can send a short message to your guests reminding them about the time and venue of the party you are hosting.
To patients – Bulk SMS can also be send by a doctor to his or her patients related to the appointment time, report collection, fee payment, etc.
In short, there is no end to where you can send bulk SMS. Bulk SMS can be sent to anyone to whom we want to give certain information. Start using the services of Fast2SMS, a bulk SMS provider in India and see the increase in your customer database instantly.