Bulk SMS is an innovative and effective marketing tool which is incorporated by almost all kinds of industries. The main reason of its popularity is that it has a high open rate of 98%, highest readability rate and it is also proven that bulk SMS is the best medium to connect with customers. Now the question arises that who can use bulk SMS?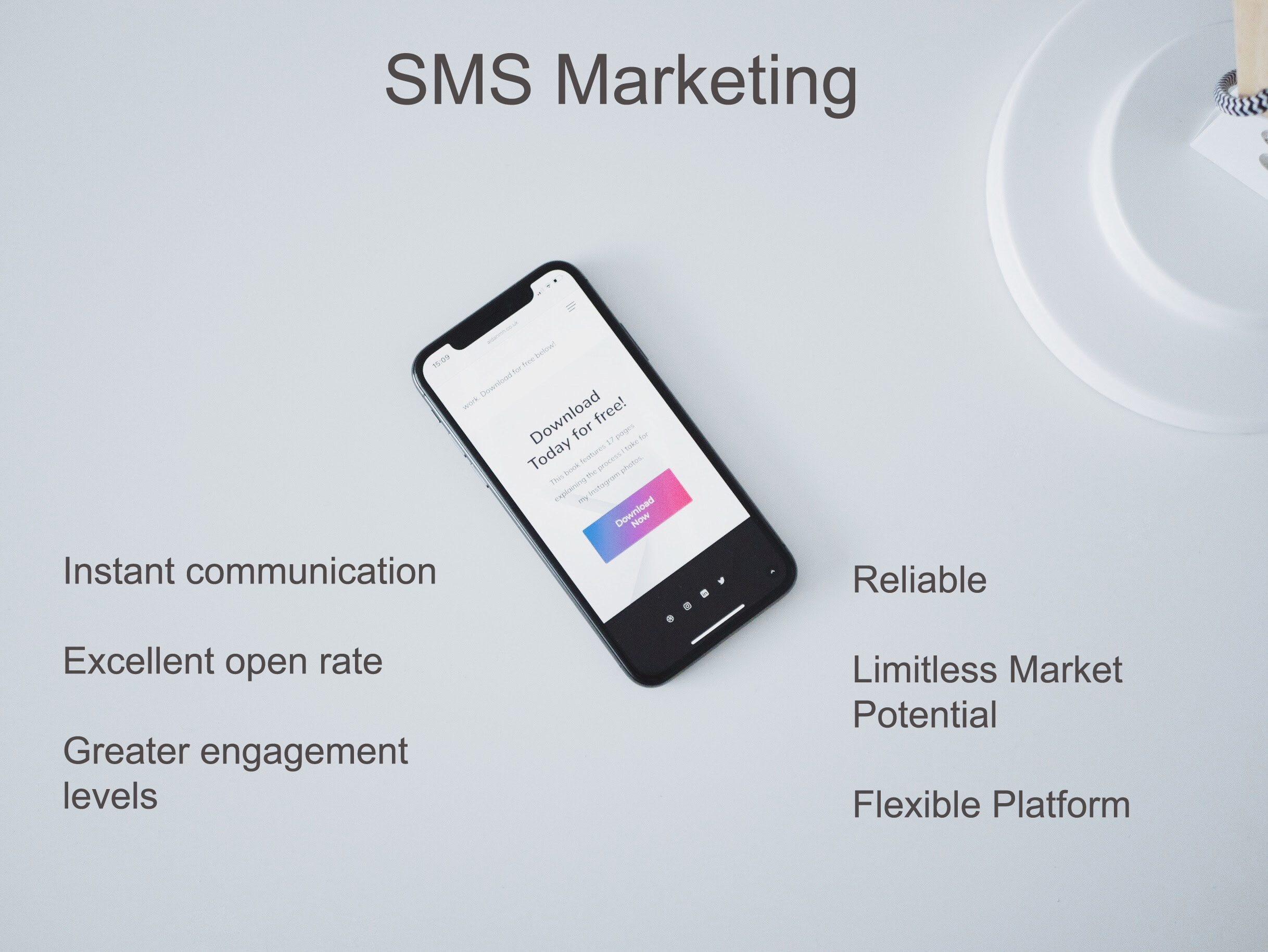 Bulk SMS Service is incorporated by all major sectors and industries as described below: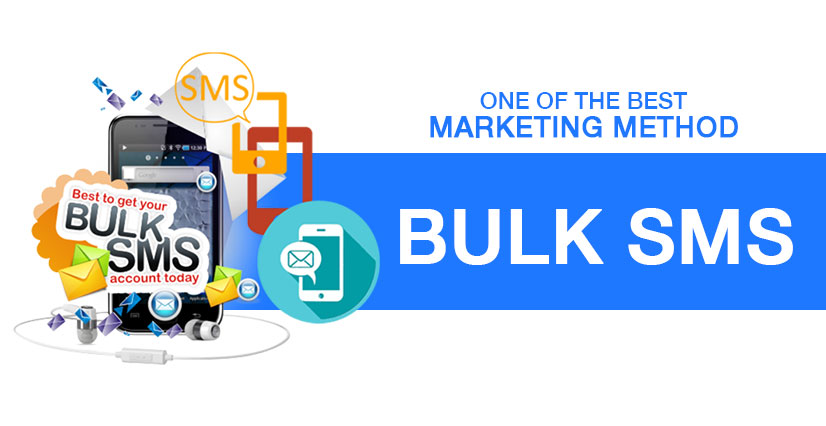 Banking Industry – Banks are largely using bulk SMS services for interacting with their clients on a regular basis. There is plenty of information which is conveyed via an SMS. Some of the examples are sending account balances, withdrawal and deposits details, OTP verification, updation regarding RBI rules and many more. Confidential information can be easily shared just at the click of a button. Bulk SMS is a widely accepted tool for communicating with the clients in the banking industry.
Education Industry – Bulk SMS is very popular in the education industry specially schools, colleges, universities. It is mainly used for communicating with parents and keeping them updated about their child's performance. Example : sending attendance reports, time table, informing about a major event like sports day or annual day, etc. It is very helpful in coordinating and administering the organization in a better way.
Real Estate Industry – Bulk SMS has become the number one choice for the real estate industry. Property selling, buying, leasing, renting has become very easy by implementing bulk SMS in the advertising campaign. Now there is no need to depend on the traditional marketing methods like hoarding, newspaper advertising, brochures and pamphlets. Bulk SMS has replaced all the traditional marketing tools.
Hotel Industry – Nowadays hotel industry is also incorporating bulk SMS into their advertising campaigns. It can help in managing the hotel in a much better way. Right from the check – in till check – out, all activities are taken care of and maximum attention is paid on enhancing guest experience.
E-Commerce Industry – With the emergence of so many online portals and shopping sites, information needs to be conveyed at once to a larger group and that is made possible with the help of bulk SMS. Using this amazing marketing tool, information reaches the client at the speed of light. One can update the client regarding their recent orders, delivery status, invoice details, etc.
With so many advantages, bulk SMS is becoming the favorite marketing tool for every sector and enterprise. Try the services of Fast2SMS, a reputed bulk SMS service provider in India and reach your clients instantly. Seeing so many benefits of bulk SMS marketing, we can say that every sector and industry can use bulk SMS.