Marketing is an inseparable part of any business. No business can thrive and prosper without marketing. When any company thinks about implementing marketing strategies into their business, the first choice which comes to everybody's mind is bulk SMS marketing. But what is the reason of its popularity? Why Bulk SMS Service? In this article we will discuss why bulk SMS service is the best tool. So continue reading it.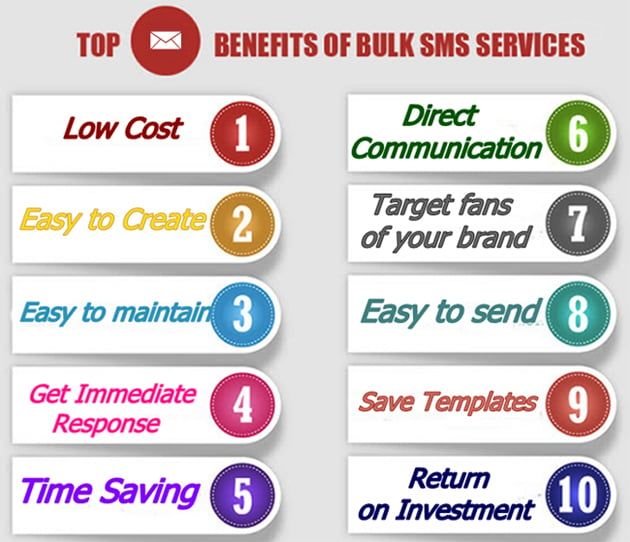 Why Bulk SMS Service? 
Some amazing facts have been stated below regarding the benefit of adopting bulk SMS service :
According to a research conducted by business2community.com, 81% of mobile phone users prefer text messaging for communication.
SMS warriors investigated that 90% of text messages are read within 3 minutes of delivery.
According to a study conducted by m-stat.gr, it is proven that 76% of mobile users like to read an SMS more than an email. And 70% of them believe that SMS is eye-catching and the most convenient way to reach out to prospective customers.
GoMoNews have surveyed and find out that brands which use bulk SMS for promotions are able to reach 95% of their customers.
According to m-stat.gr, 64% of mobile users have made a purchase after receiving an SMS. The SMS have motivated them to take action to purchase.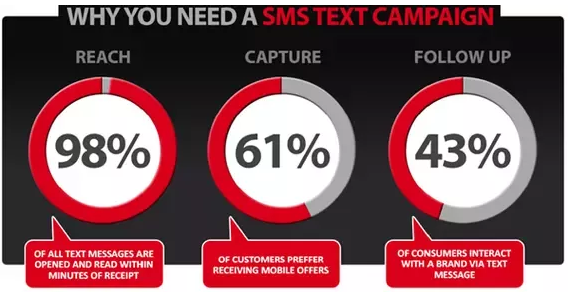 Advantages of Bulk SMS 
Most personalized channel to reach customers.
Results can be monitored.
Highest open rate of 98%.
Highly affordable medium of communicating with clients.
No dependency on the internet to view the message.
High response rate.
Builds customer engagement.
Select the services of Fast2SMS, a renowned name in the field of bulk SMS marketing, and grow your business by engaging with your customers at the deepest level.
Bulk SMS Service is incorporated because it is the most affordable, easy to use tool for connecting with clients and provides the best results than any other tool. Try implementing this amazing tool and see the results yourself.