Bulk SMS is talked about a lot these days. Every industry irrespective of its size and nature are implementing Bulk SMS marketing into their business. It is getting popular among major multi national firms even startups are adopting this tool. Now some of you may think why use Bulk SMS? What are its benefits? This article will clear your doubts regarding bulk SMS, so continue reading.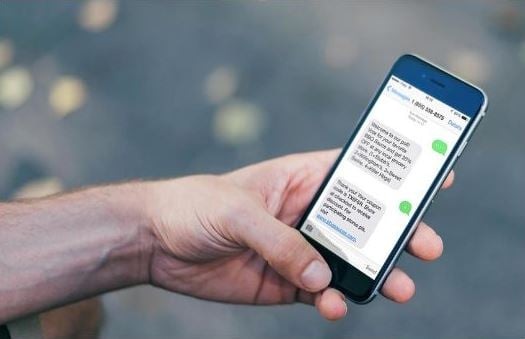 Why use Bulk SMS?
Direct tool to reach clients – Bulk SMS is the most direct tool to reach large number of clients at once. Thousands of people can be reached in just a few seconds.
Highest open rate of 98% – Bulk SMS Service is in great demand as it has the highest open rate of 98% and read within 3 minutes of delivery. Whereas in email, open rate is only 22%, thus bulk SMS is the preferred choice for every industry.
Reasonable tool – Bulk SMS is an affordable and reasonable tool of promoting products and services. While other traditional methods involve huge expenditure, bulk SMS can save your money and time to a great extent.
Personalized tool – The best way of connecting with customers is to make them feel valued. Bulk SMS gives a personalized touch and helps in staying connected with customers.
More conversion rates – Bulk SMS can lead to more conversion rates if we include call to action in our messages and create brand recognition.
No need of internet connection – Bulk SMS is compatible with every mobile device. There is no need of internet to view a message. This makes it easy for any company to communicate with clients and establish a wider network.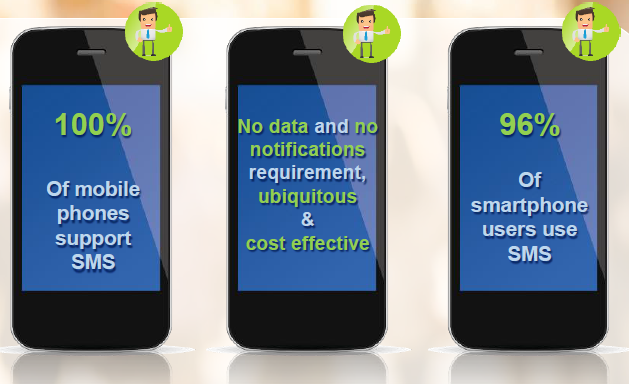 All these benefits clearly convey us that why bulk SMS is used in every sector from schools, corporates, banks, retail stores, hotels and various other sectors.
Take the services of Fast2SMS, the best bulk SMS provider in India and connect with thousands of clients instantly. Bulk SMS should be used as it is the easiest, fastest way to establish strong bond with our customers.