Bulk SMS For Website Owners
Bulk SMS Service is the dissemination of information to large number of persons at the same time. It is an ideal tool for all kinds of businesses. If you are a website owner then SMS marketing will work wonders for your website promotions. Bulk SMS for Website owners is the perfect tool to generate leads, promote brand and attract more visitors to your site. As the main motive of any website owner is to increase website traffic, bulk SMS does this job wonderfully in an efficient, cost effective way. Let us check how we can make use of bulk SMS to increase number of visitors to our site and reduce bounce rates.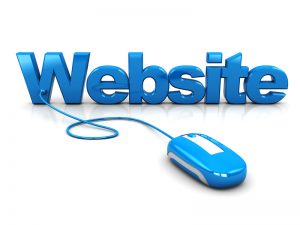 How  to use Bulk SMS to increase our Website traffic?
Include URL of websites to increase outreach – As SMS is read within 3 minutes of its delivery and has a open rate of 98%, it is considered as the best medium to increase customer engagement. If we put URL link of our website at the end of the SMS, then there are high chances of the website being visited.
Keep it short and concise – An SMS upto 160 characters is considered as an ideal length. Make sure to focus on quality rather than quantity of the text. Keep it short, clear and concise to increase more visits.
Give incentives if purchase is made from URL link – If any visitor has read the message and clicked on the website URL, offer your clients additional discounts. For example, you can offer them additional discount of 20% if the purchase is made from your site. You can increase the readability rate by including attachments via the multimedia SMS feature of Fast2SMS.
Increase customer retention – You can build an online presence by sending SMS by your own custom sender ID. This will add more credibility to your branding and add value to it. Also SMS can be utilized to remind your clients about exciting deals discounts on your websites. Sending them updates, notifications about new offers and schemes is a great way to retain your clients.
Hence bulk SMS for website owners is a helpful tool to increase conversion leads and attract new clients. If we use it appropriately it can increase our online sales exponentially. Try implementing bulk SMS service and see the instant increase in your click through rate. Sign up now at Fast2SMS and start sending bulk SMS instantly.