With the increasing popularity of Bulk SMS Service, communicating with customers has become a lot easier than before. Bulk SMS in India has become the perfect tool for all kinds of businesses. As everybody has access to mobile, using bulk SMS for reaching out to customers is the most viable option nowadays. It has the highest open rate of 98% and thus regarded as the best channel for customer acquisition and retention.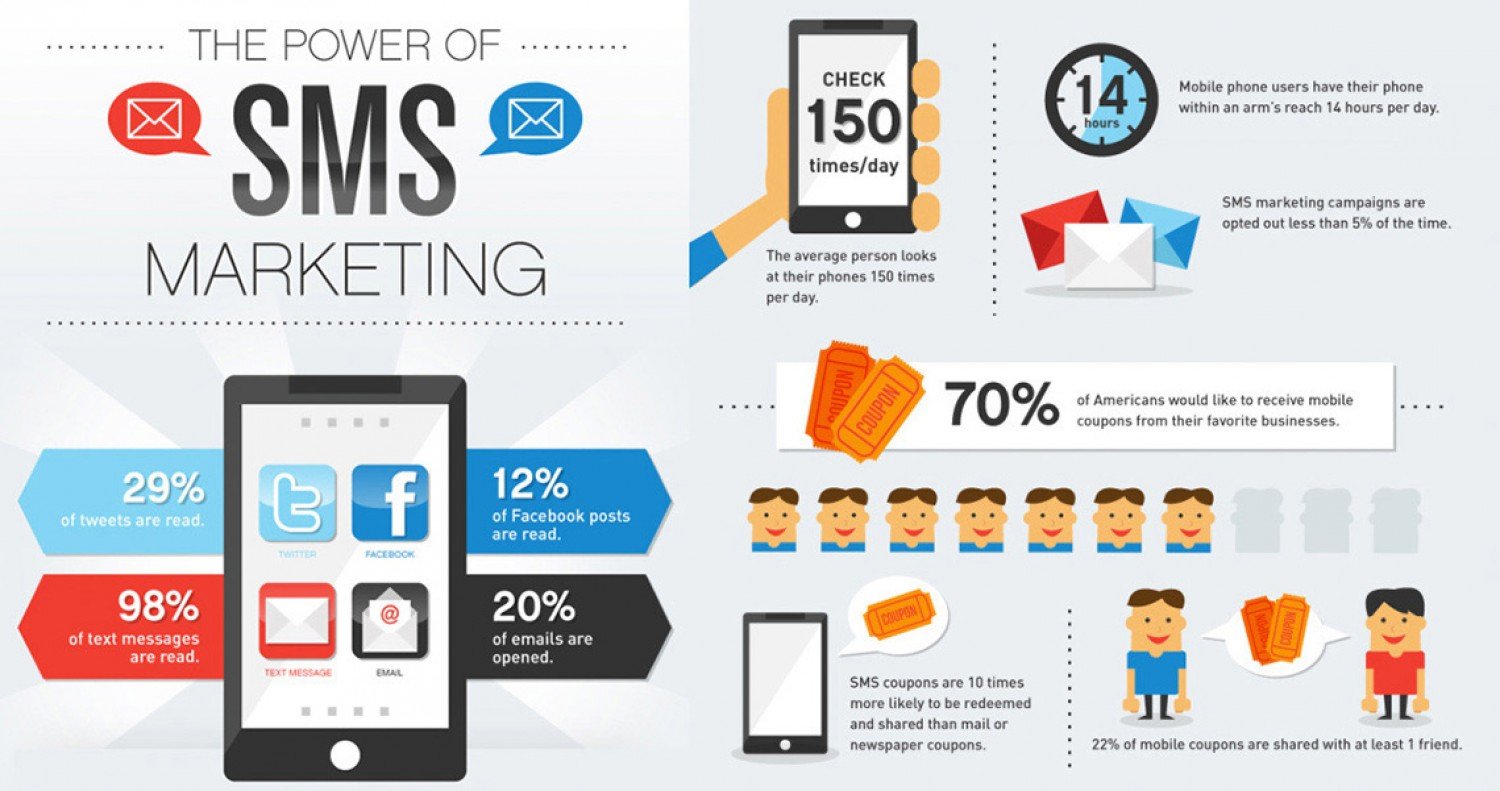 Interesting facts about Bulk SMS in India
According to TRAI (Telecom Regularity Authority of India), there has been a rise in the mobile users in India from 13.75 million to 1.16 billion. Source : New Indian Express.
There are lot of studies conducted related to the mobile phone users in India and they reveal interesting findings on why bulk SMS is a popular medium of marketing. Some of the major findings are:
91% of adults keep their mobiles within arm's reach.
9 out of 10 mobile searches lead to action. More than half lead to sales.
Brands using SMS successfully reach 95% of smartphone and non smartphone users.
90% of text messages get read within 3 minutes of delivery.
Mobile perform 4-5 times better than online adds for key metrics such as brand favorability, awareness and purchase intent.
Mobile coupons receive 10 times higher redemption rates than print coupons.
Source: Forbes
A short text message will capture reader's attention more than a long email or an irrelevant TV commercial. The brevity, simplicity and direct reach makes bulk SMS service an ideal choice for every industry. Bulk SMS in India is getting quite famous over other conventional marketing tools. Choose Fast2SMS and make connecting with customers easy and effortless. Fast2SMS is a leading bulk SMS provider in India. Catering to the needs of all its users, we have successfully designed new features like Quick transactional route, QR code, Multimedia SMS, Custom SMS and many more. We are the most trustworthy bulk SMS provider company in India. You can start sending SMS from Rs. 10 onwards. There is no compulsion to buy a definite number of bulk SMS. Sign up now.