Bulk SMS Service for Spas, Gyms & Beauty Parlors
Bulk SMS Service for Spas, Gyms and Beauty Parlors is an excellent way to connect with your clients and expedite your business. As SMS has the highest open rate of 98%, it is considered as the best tool to amplify your business. The success of a spa, gym or beauty parlor depends on the number of clients it is able to retain. For this purpose using bulk SMS as your marketing tool can give you phenomenal results. SMS Marketing is most helpful if you wish to attract more clients and retain the existing ones. It is because it is the only tool which is read by everyone and has the highest readability rates. Hence it is becoming very popular among all kinds of industries. Even multinational companies like Amazon, Burger King are reaping the benefits of incorporating bulk SMS into their marketing strategy.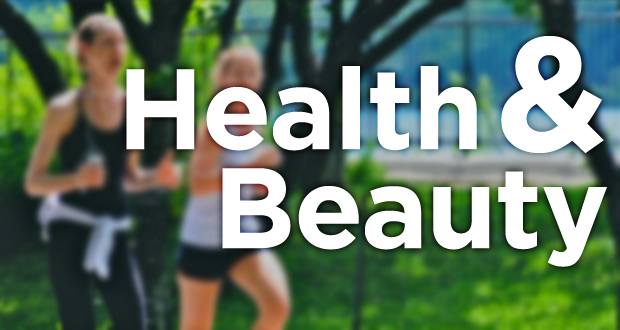 How good is Bulk SMS Service for Spas, Gyms and Beauty Parlors?
Appointment reminders – When any client calls for appointment, you can confirm their appointment by sending SMS. Also you can remind them regarding the time and date of the appointment a day before so that they don't forget about it and plan their schedule accordingly. It is very much required to update clients because the beauty industry relies heavily on appointments and if there is a cancellation at the last moment then the business might suffer loss.
Offer discounts – You can increase your customer database by sending coupons, offers, deals and discounts in the SMS itself. Sending these offers via SMS prompts a customer to make a purchase. Who doesn't want a discount on a haircut or 25% off on the gym membership. If you promote your brand via SMS marketing, then there are high chances of your business growth. It will benefit your business a lot if you also give the option of referring coupons to friends and family. You can send the coupon code in the SMS and when their friend shares that code, he or she will be eligible for discounts.
Promote your brand – Gone are the days when people used to rely on advertisements on newspaper and television to promote a brand. Nowadays the trending method of promoting your business is Bulk SMS Service. You can send your website attachment with the message, share coupon link, share exciting deals, etc.
Send tips and tricks – In order to provide the best customer service and engage clients, you can send SMS regarding the tips and tricks related to your industry. Suppose you run a beauty parlor, you can share something like tips to take care of your skin this winter. Similarly if you have a gym you can share tips on loosing fat. All these small gestures will create a good impact and increase customer retention.
Reward loyal customers – If a customer frequently visits your gym, spa or beauty parlor then you can make them feel valued by offering a discount coupon on every visit. It will encourage them to visit again. This will increase your loyal set of clients and build an impeccable reputation of your brand.
Announce updates – You can announce updates via SMS. If your gym is closed on a particular day, you can send updates regarding the same. Also if you have shifted your business into a new locality, you can send an SMS describing your new address. This will foster better connectivity and engagement with your clients.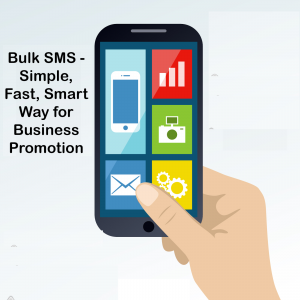 Bulk SMS Example for Spas, Gyms and Beauty Parlor
Transactional SMS Example
Dear Megha
"Your appointment at Loreal Beauty Parlor on 25th November at 5 PM is fixed. Please arrive on time."
Dear Soumya
"Thank you for posting your entry form for the contest at our gym. Winners will be contacted via SMS. Good luck!"
Promotional SMS Example
Dear Customer
"Get flat 50% off at Magic Spa. Hurry up. Offer valid for today only."
Dear Customer
"We are organizing a 'Skin Care' Seminar at Lakme Beauty Parlor. Please do grace the occasion with your presence."
Bulk SMS Service for Spas, Gyms and Beauty Parlors is a cost effective, speedy and efficient tool to convey information to clients. It is found that almost 90% of people keep their phones within arm's reach, thus it makes it the direct tool to reach our clients. Text marketing has the greatest impact on the buying behavior of consumers. The main reason is that since the message is delivered in the mobile, it provides direct one to one communication. This is the most personalized way to reach our clients which is not possible in any other traditional marketing methods. Also there is no need to invest heavy expenditure to carry out bulk SMS marketing. With a single click, you can send messages to more than 1 lakh customers. It is the fastest, simplest and affordable medium of communication. Choose Fast2SMS as your bulk SMS provider and make interaction with your clients easy and effortless.