Bulk SMS Service Provider In Andhra Pradesh
Fast2SMS is a leading bulk SMS service provider in Andhra Pradesh. It was started in the year 2011 and has 2 million registered users which are continuously growing with each day. We provide bulk SMS service in all cities of Andhra Pradesh like Vishakhapatnam, Vijayawada, Guntur, Nellore, Kurnool and all other cities. Andhra Pradesh is the eight largest city in India. The largest city in this state is Vishakhapatnam. Andhra Pradesh is an emerging industry in the field of information technology and biotechnology and a home to big industrial players such as PepsiCo, Cadbury India, Colgate-Palmolive, Kellogg's, Isuzu Motors, etc.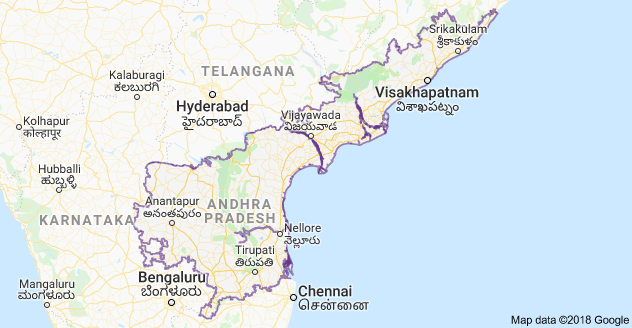 As majority of people carry mobiles with them all the time, bulk SMS is the only tool which can be used for interacting with the clients in the fastest way possible. It is the most direct, personalized and affordable medium of communicating with our target group. In today's modern times of technological evolution, where competition is at its peak, bulk SMS serves as the most beneficial medium to interact with your clients. With the changing needs of customers Fast2SMS provides you with an efficient and effective service where you will be better equipped in increasing customer retention and facing competition.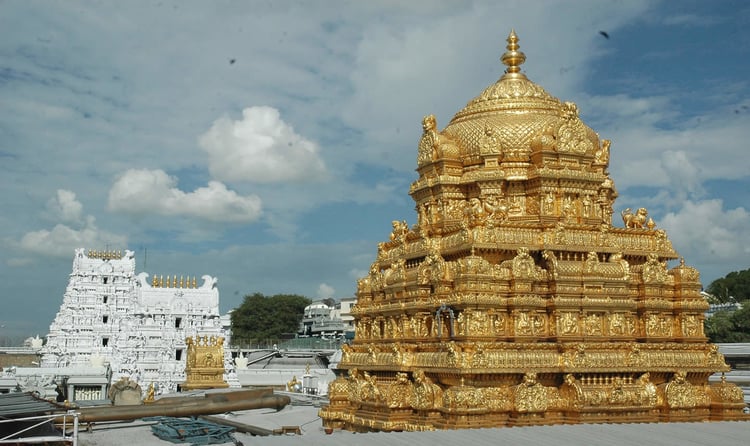 Why Fast2SMS is the best bulk SMS provider in Andhra Pradesh?
Fast2SMS is the fastest growing bulk SMS company in Andhra Pradesh. Fast2SMS stands out from other bulk SMS providers as it understands your needs and has a simplistic approach catering to the needs of its customers. Some of the interesting features in Fast2SMS are:
Affordable pricing – We provide a wide range of plans at the lowest SMS cost in the whole industry. The pricing is cost effective and will definitely suit your budget.
Test before Invest – If you are skeptical in using our services, then you can test our service by sending 10 free SMS daily. Also if you get your email verified you will receive 30 free SMS for testing.
Interesting functionalities – Fast2SMS has introduced exciting features like QR code, Quick Transactional route, Multimedia SMS, API SMS, Schedule SMS and many more for the comfort of our users.
No minimum SMS volume – You can start sending bulk SMS with Rs. 10 onwards. If your SMS requirement is less then you don't need to invest huge amount if you are using Fast2SMS services.
Fast2SMS offers you with unprecedented options to skyrocket your business growth and attract more customers. SMS Service in Andhra Pradesh is the best tool for businesses to market and advertise their products and services. It is an efficient and affordable medium to reach customers at the fastest way. Bulk SMS Service is a swift and speedy method to convey required information to your customers and connect with them on a much deeper level. It is an expedient platform to transmit your messages in a fraction of seconds. Sign up now and avail the exceptional bulk SMS service of Fast2SMS.