Bulk SMS Service Provider In Chandigarh, Haryana and Punjab
Bulk SMS Service in Chandigarh is getting quite famous tool for communicating with your customers. Chandigarh is a city and a union territory which is the capital of Haryana and Punjab. The name Chandigarh has been formed combining 2 words Chandi and Garh. Chandi refers to Hindu Goddess Chandi and Garh means fortress. Known for its architecture and urban design, Chandigarh is one of the best cities in the world in terms of architecture, cultural growth and modernization. It is one of the highest per capita income city and it was also awarded as the cleanest city in India. The main occupation here is trade and business. If you are running a business, the main concern is engagement of your customers with your brand.  Bulk SMS Service is the perfect tool to connect with your clients and make them loyal towards your brand.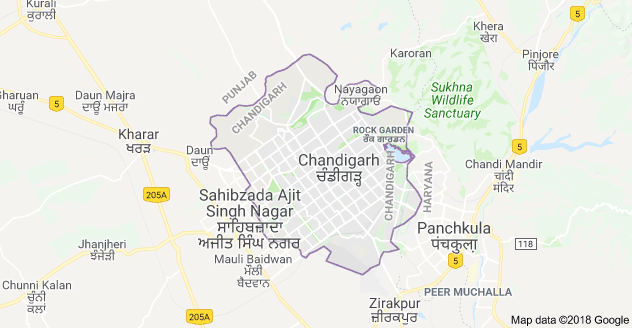 Bulk SMS Service in Chandigarh is a great way to create a presence of your brand and attract prospective clients. It is the only marketing channel which has the highest open rate of 98%. This is the main reason why companies are preferring bulk SMS service in India. Many big establishments like Burger King, Amazon, Samsung are choosing bulk SMS over other traditional forms of marketing. You don't need to spend huge amount of money in this form of marketing. It is the most cost-effective channel for advertising your products and services.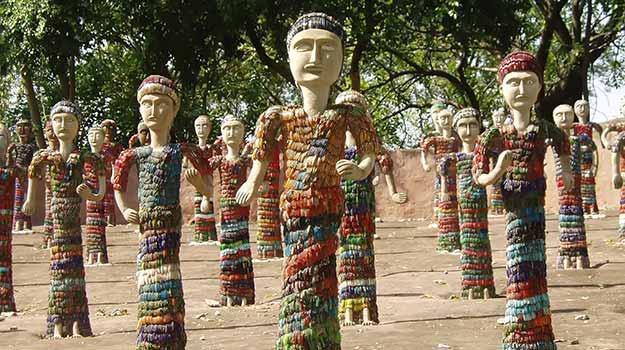 Why Fast2SMS is the best bulk SMS provider in Chandigarh?
Fast2SMS has a user friendly panel so that you can send bulk SMS without any complexities in a hassle free manner.
Fast2SMS offers you the lowest SMS rates in the industry. There are no hidden charges if you use our service.
Fast2SMS offers you interesting and cool features to make your messaging experience enriching.
You can send SMS using the Quick transactional route, a new route launched by us. This route is specially designed for those who don't have a registered company and they want to send transactional SMS to their clients.
QR code is also one of the most popular features in Fast2SMS.
We provide absolute transparency in our dealings. Real time and accurate delivery reports is our main motive.
We also offer features such as Unicode SMS, Multimedia SMS, Custom SMS, Schedule SMS and many more.
You can test our service by sending 10 free SMS daily.
Sign up now and make use of our excellent quality bulk SMS services. Skyrocket your sales, increase customer connectivity by choosing Fast2SMS as your bulk SMS provider. We ensure to deliver what we commit. Regardless of the nature and size of business, SMS service in Chandigarh will prove as a boon for your business. It is a powerful promotional tool which helps in boosting your sales, increasing customer engagement and connecting with your target audience instantly.