Bulk SMS Service Provider In Faridabad, Haryana
SMS Service in Faridabad is adopted by all major industries to connect with their customers on a much deeper level. Faridabad is the largest city in the Indian state Haryana. It is a leading industrial center bordering New Delhi. Faridabad is one of the most populous cities in Haryana and is also described as the eight fastest growing cities in the world. It is a major industrial hub of the state Haryana. The primary industrial products constitute tractors, motor cycles, switch gears, refrigerators, shoes, tyres and garments and is well known for its henna production from the agricultural sector. Due to the presence of so many industries in Faridabad, it is also called the industrial capital of Haryana. To manage your business and industry, you need a tool which connects your brand with the target audience and is affordable. Bulk SMS Service is the perfect tool which not only is reasonable but it helps your brand in standing out from your competitors.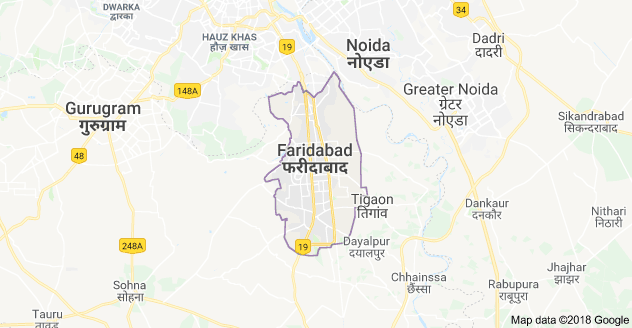 Why Bulk SMS Service in Faridabad?
If you incorporate bulk SMS service in your marketing campaigns then there are higher chances of its success. Bulk SMS has the highest open rate of 98% than email which has only 22% open rate.
Bulk SMS Services are comparatively quite cheaper than other forms of marketing. It requires low setup costs and SMS can be sent to 1 lakh numbers in a single click.
It is the best tool to retain clients and engage prospective customers. The fact that people check their phones so often makes SMS a great marketing tool.
Using SMS Service you can boost your revenue by sending messages about offers, new products, schemes, etc. This also helps in increasing the presence of your brand.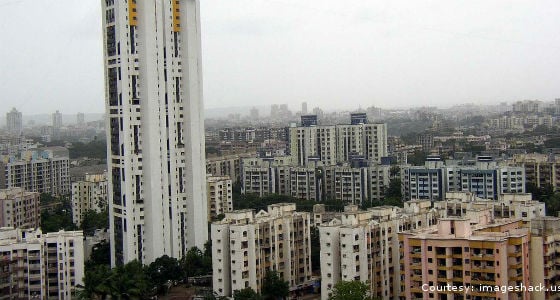 Bulk SMS Service can prove to be highly beneficial to increase your business growth and productivity. If you hire the services of a good bulk SMS service provider then it paves the way to attract more customers and generate leads. To establish communication with your customers, it is vital to make them feel valued and important. Bulk SMS does this job wonderfully as it builds an irreproachable bond with your audience in a fraction of seconds.
Fast2SMS is a reliable and reputed bulk SMS provider in Faridabad, Haryana. We offer bulk SMS at a very affordable rates. We cater to the needs of every industry and sector like schools, colleges, hotels, hospitals, airlines, retail, real estate and many more. Make use of our excellent quality bulk SMS service and convey useful information to your target customers. You will find a range of diverse features and functionalities here. Some of its amazing features are QR Code, Quick transactional route, Multimedia SMS, API SMS, etc. Sign up now to start sending latest offers and product news to your valued customers.