Best Bulk SMS Service Provider In Ghaziabad, Uttar Pradesh
Fast2SMS is the Best Bulk SMS Service Provider in Ghaziabad, Uttar Pradesh. Bulk SMS Service in Ghaziabad is a great way to reach out to customers and explore new clients. There are numerous benefits of implementing Bulk SMS Service into your promotional campaigns. As 98% text messages are opened and read, Bulk SMS Service is preferred by lots of businesses and industries. When we compare it to email, phone calls and other marketing mediums, it surpasses all of them with the highest open rate.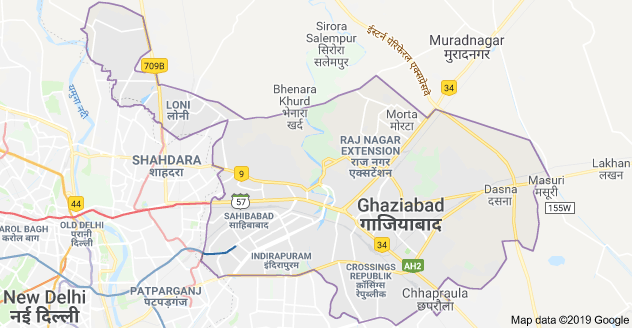 Ghaziabad is a city in Uttar Pradesh. It is also referred as the Gateway of UP as it is close to New Delhi on the main route into Uttar Pradesh. It is a part of the National Capital Region of Delhi. It is a very large and planned industrial area having a population of 2,358,525. Bulk SMS Service is a widely used marketing channel in Ghaziabad. More and more businesses are incorporating it into their marketing budget as it is easy, cost-effective and flexible channel of communication.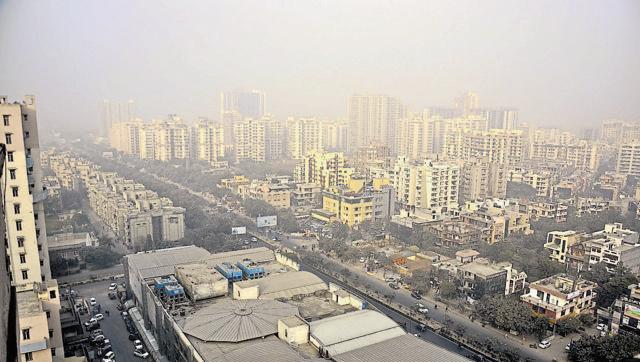 Why Fast2SMS is the Best Bulk SMS Service Provider in Ghaziabad?
Fast2SMS is a leading Bulk SMS Service Provider. It was started in the year 2011 and it is having a happy customer database of 2 million users which are continuously increasing. The mission of Fast2SMS is to make the messaging industry absolutely transparent and user friendly. Some of the features in Fast2SMS are:
Affordable pricing : We believe in complete transparency of our services. You can start sending Bulk SMS with just Rs. 10. There is no compulsion on a minimum number of SMS you need to buy to start sending Bulk SMS.
QR code : Now adding contacts has become easier than ever before. Using the services of Fast2SMS, you can easily add contacts by just sharing the QR link with your subscribers or clients.
Quick transactional route : If you want to send Bulk SMS on DND numbers without submitting company documents, you can use the Quick Transactional route. In this way even if you don't have a registered company, you can still send SMS on DND numbers by using this route.
Multimedia SMS : Files such as jpg, pdf, mp3 and many others can be easily shared using our Multimedia SMS feature.
Unicode SMS : You can send messages in any languages in addition to English such as Hindi, Bengali, Punjabi, Nepali, Telugu, Tamil, etc.
Fast2SMS offers you real time and accurate delivery reports. You can even view it from the dashboard or download it and save for reference. Bulk SMS Service is the only medium which promotes brand reinforcement. Increase communication, build credibility and engage more clients using the excellent Bulk SMS Service of Fast2SMS. Fast2SMS offers you a platform to interact with your clients in a hassle free way. Start using our best Bulk SMS Service in Ghaziabad, Uttar Pardesh. Sign up now and start building your brand presence.