No. 1 Bulk SMS Service Provider In Hyderabad, Telangana
Fast2SMS is the no. 1 Bulk SMS Service Provider in Hyderabad. SMS Service has become an essential part of any marketing campaign as it offers a convenient and effective platform to interact with our target audience. Nowadays when we have so many marketing mediums, it is vital for a marketer to select a tool which is not only affordable but conveys the required message in the fastest way. Bulk SMS Service in India is a powerful and cost-effective advertising tool which enables us to connect with our customers in just a fraction of seconds.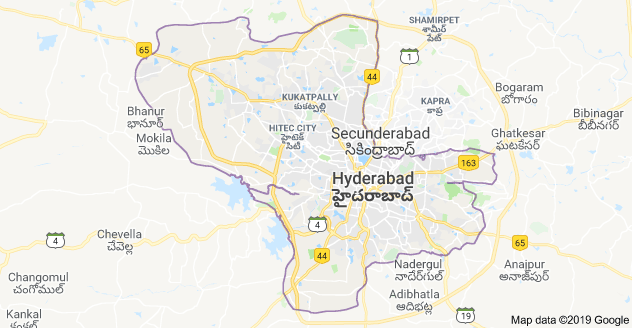 Hyderabad is the capital city of Telangana. Having a population of 7.75 million, it is the 4th most populous city in India. As per the ranking by the Reserve Bank of India in June 2012, Hyderabad is the largest contributor to the gross domestic product (GDP), tax and other revenues, of Telangana and also the sixth largest deposit centre and fourth largest credit center nationwide. It is also known as the "City of Pearls" as it famous for its pearl trading. It is a famous industrial hub as it has 1300 IT and ITES firms that provide employment for 407,000 individuals.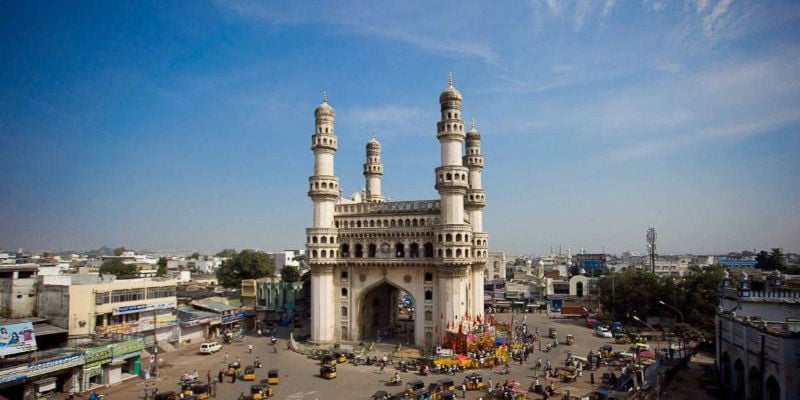 Types of Bulk SMS
Mainly there are 2 types of Bulk SMS
Promotional Bulk SMS
Transactional Bulk SMS
Promotional Bulk SMS – Promotional Bulk SMS is used for sending offers, discounts, promotional messages to your clients in the time frame of 9 AM TO 9 PM only. You can send promotional messages only on non DND numbers.
Transactional Bulk SMS – Transactional Bulk SMS is used for sending alerts, notifications, OTP, etc. These are not intended for marketing purposes. They can be sent 24*7 to both DND and non DND numbers.
Example of Promotional SMS
Dear Customer
"Get upto 50% off on all the outfits at our store. Offer valid till the stock lasts. Call us for more details."
Example of Transactional SMS
Dear Customer
"OTP for your debit card ending xx909 is 778432 for single use. Keep it confidential."
In addition to Promotional and Transactional Bulk SMS routes, Fast2SMS has introduced a new route named as Quick Transactional route. The benefit of using this route is that you can send SMS on DND and non DND numbers even though you don't have a registered company. In this route company documents are not required. Register now at Fast2SMS and start using Bulk SMS Service in Hyderabad. Fast2SMS offers you excellent quality Bulk SMS Service at the lowest rate in the industry. We deliver what we commit. We have tailor made plans for each and every user's needs. You don't have to invest a huge amount if your SMS requirement is less. You can start sending Bulk SMS with just Rs. 10. Sign up now and and get access to exciting deals and offers.