Bulk SMS Service Provider In Patna, Bihar
Fast2SMS is a leading and renowned Bulk SMS Service Provider in Patna. We help businesses improve their credibility, boost sales and maximize return on investment by adopting our best quality Bulk SMS Service at the most reasonable rates. We ensure that you get 100% real time delivery of messages with absolute transparency. The demand for Bulk SMS Service in India is growing exponentially. Through text messaging, reaching the target audience is easy and effortless. As the SMS reaches directly in the mobile inbox without any mediators, it has become a preferred tool for all kinds of businesses. Register now at Fast2SMS and start conversing with your clients instantly.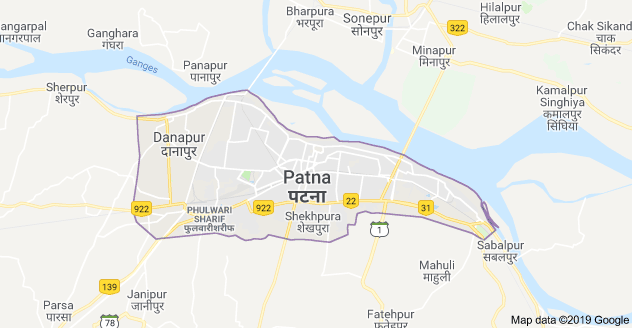 Patna is the capital and the largest city in the Indian state of Bihar. According to the study conducted by City Mayors Foundation, Patna is the 5th fastest growing city in India and 21st fastest growing city in the world. As per the 2011 Census, the population of Patna was 1,683,200. It is the 19th most populous city in India. The city is a major trading center in India and an agricultural hub which deals with the export of grains, sugarcane, sesame and rice. It is a vital city and luxury brand center in Eastern India.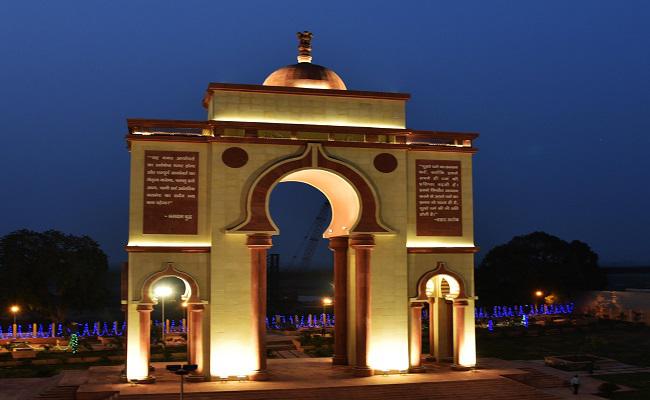 Benefits of Bulk SMS Service
Quick and a fast way to reach clients.
Easy to implement.
Does not require internet connection.
Compatible with every mobile device.
Thousands of SMS can be sent in just a single click.
Affordable marketing tool
Messages reach directly in the mobile inbox of the recipient without any filters.
Features of Bulk SMS Service by Fast2SMS
Quick Transactional route to send transactional SMS on both DND and non DND numbers.
QR Code to add contacts automatically.
Multimedia SMS to send files along with the SMS.
Custom SMS to send unique variable SMS.
API SMS to send automated messages from your own end.
Unicode SMS feature to send SMS in regional languages.
Schedule SMS feature to schedule the date and time of the SMS beforehand.
Lowest SMS price in the whole industry.
No minimum purchase limit.
We at Fast2SMS promise you to deliver excellent quality Bulk SMS Service in Patna at the cheapest price. Our range of plans allows you to select the best plan according to your need and requirement. Using our Bulk SMS Service, you can send unlimited Bulk SMS to your contacts at just a click of a button. There is no minimum purchase limit if you use our service. If your SMS requirement is less, you can even start sending SMS with just Rs. 10. Sign up now to build a greater customer base, and a stronger bond with your target audience in just a fraction of seconds.