Best Bulk SMS Service Provider In Thane, Maharashtra
Bulk SMS Service in Thane is an easy and economical way of connecting with the target audience in just a click of the button. Due to its cost-effectiveness, flexibility, and ease of use, many businesses are opting for Bulk SMS Service to reach a wide range of group instantaneously. The demand for Bulk SMS is rising rapidly. It is so because SMS Marketing is the only tool which reaches directly in the mobiles of customer and has the highest open rate of 98%. If you want to maximize your outreach and boost your revenue, then implement SMS Service in your marketing strategies.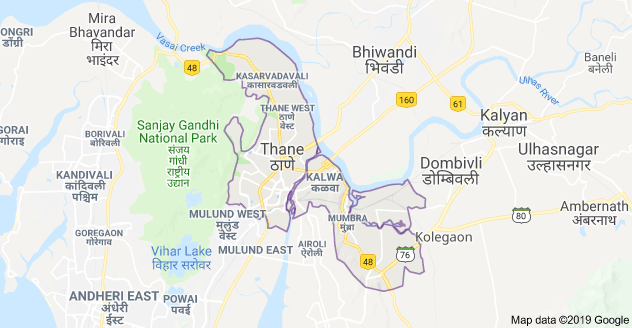 Thane is a metropolitan city located in the state of Maharashtra. As per the Census 2011, Thane city is the 16th most populated city in India with a population of 1890,000. It is also called as the "City of Lakes" as the city is surrounded by 35 lakes. Some of the popular lakes in Thane are Masunda Lake, also known as Talao Pali, Kachrali Lake, and Upvan Lake. The Kopineshwar Temple is one of the oldest temples in the Thane district. It was built in 1750 by Chimajji Appa.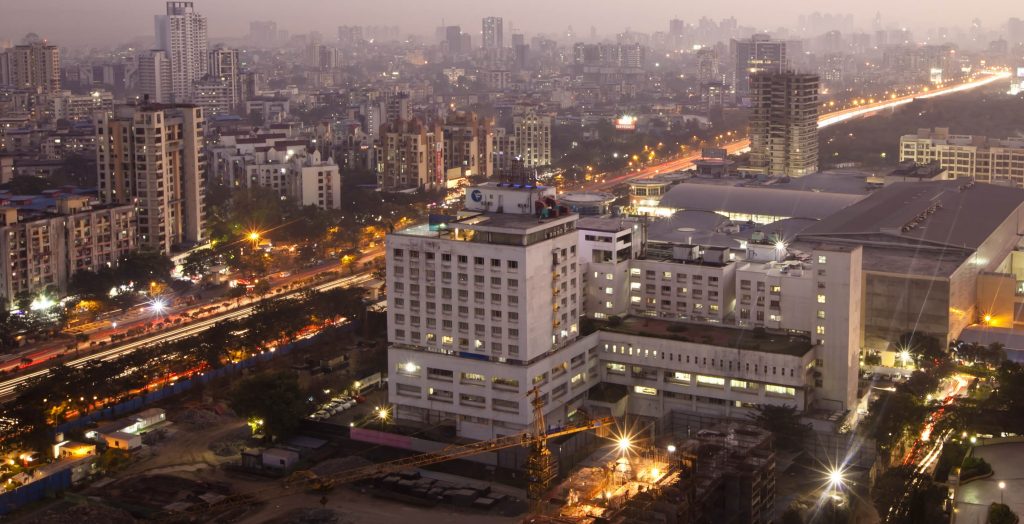 Types of Bulk SMS 
Promotional Bulk SMS – The objective of these messages is promoting a product or service. These messages are used for sending offers, discounts only to non DND numbers. The sole purpose of Promotional Bulk SMS is marketing and branding. As per the TRAI rules, Promotional SMS can be sent within the time frame of 9 AM to 9 PM to non DND numbers.
Transactional Bulk SMS – These messages are not intended for marketing and are used for conveying confidential information such as OTP, alerts, booking confirmation messages, etc. Transactional SMS can be sent to both DND and non DND numbers without any time restrictions. Fast2SMS has introduced a new route named as Quick Transactional route for sending SMS to DND numbers without submitting company documents. It is a boon for those who don't have a registered company but they want to send SMS to DND numbers.
Fast2SMS is a one stop solution for your SMS needs. We ensure to provide you excellent quality Bulk SMS Service in Thane with best-in-class delivery rates, affordable pricing and robust gateway. Our plans are specially designed catering to the needs of every business group. You can also download our Android app from the Google Playstore and start sending SMS directly from your mobile phones. We believe in providing utmost transparency and strive to offer you the best customer service. Utilize this powerful channel of Bulk SMS and start communicating with your clients easily and effortlessly. Select Fast2SMS as your Bulk SMS Service Provider. Sign up and get free credit instantly in your Fast2SMS wallet.