Bulk SMS Service Provider In Uttar Pradesh
If you are not including Bulk SMS Service in your promotional campaigns, you are missing out on great opportunities to boost your revenue. Bulk SMS Service in Uttar Pradesh is the perfect medium to generate leads and increase conversion rates. Till date, it is the only tool available that can build an instant connection with the target audience. As text messages are delivered just within a fraction of seconds, there is a good chance that your message will be read by the recipient. Also majority of people keep their mobiles with them 24/7, hence if this channel is utilized effectively, customer engagement will not be a problem anymore.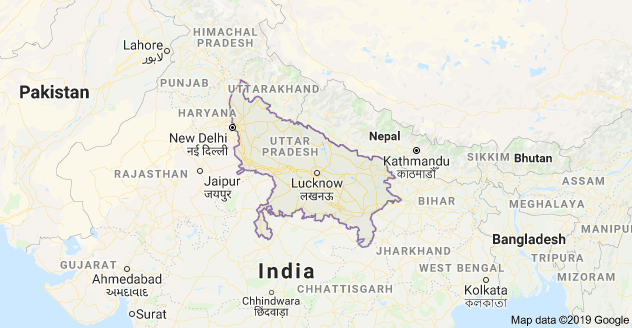 Uttar Pradesh is the most populated state in India with over 200 million residents. Lucknow is the capital city. The economy of Uttar Pradesh is the 4th largest state economy in India with a GDP of Rs. 15.79 lakh crore and per capita GDP of Rs. 57,480. As per the report generated by India Brand Equity Foundation, Uttar Pradesh has accounted for 19% share in the country's total food grain output during the year 2014-15. The major contributors of the economy of UP are agriculture and service industries. Industries which come under the service sector are travel and tourism, hotel industry, real estate, insurance and financial consultancies.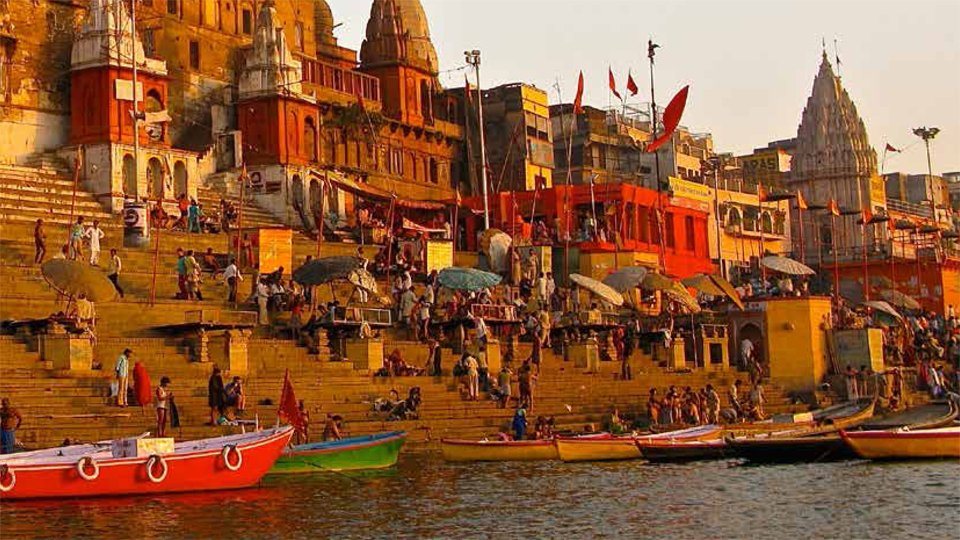 Major Industries which incorporate Bulk SMS Service
Advertising and Marketing firms
Banking and Financial Industry
Educational Institutions
Real Estate Industry
Courier and Logistics Industry
E-Commerce Industry
Hotel Industry
Health Care Provider Sector
NGOs and Charitable Organizations
Event Management Companies
Tourism Industry
Features of Fast2SMS
Affordable pricing for all Bulk SMS routes
API SMS for sending automated SMS
QR code for uploading contacts
Quick Transactional route for sending SMS to DND numbers without document submission.
Multimedia SMS to send attachment with the SMS
Custom SMS feature to send unique variable SMS
Schedule SMS feature to postpone SMS delivery
Unicode SMS to send SMS in regional language
No minimum purchase limit
100 % authentic delivery reports
The open rate of text messages is 98%, which surpasses all other marketing mediums. SMS Service can serve as a beneficial tool to enhance your customer service and build a strong brand reputation. Fast2SMS is one of a kind Bulk SMS Service Provider in Uttar Pradesh that can help in strengthening your customer base and advertising your brand at the same time. Take a leap of faith and choose Fast2SMS to connect with your clients in just a click of a button. We help large number of businesses, industries and corporations to reach their target audience in a short span of time. Select the Best Bulk SMS Service of Fast2SMS and communicate with your clients anywhere, anytime. Sign up and start sending Transactional, Promotional and OTP SMS at the lowest cost in the industry.