Best Bulk SMS Service Provider In India
Fast2SMS is the best Bulk SMS Service Provider in India. It was started in the year 2011 and has a registered customer database of 2 million users. Now you can increase your brand outreach and promote your products and services using the excellent quality Bulk SMS Service by Fast2SMS. If you are looking for a reasonable and effective marketing medium then Bulk SMS Service by Fast2SMS should be your first choice. We help corporate houses, marketing agencies, retail businesses, education sector and many other organizations and institutions to send SMS at very nominal rates.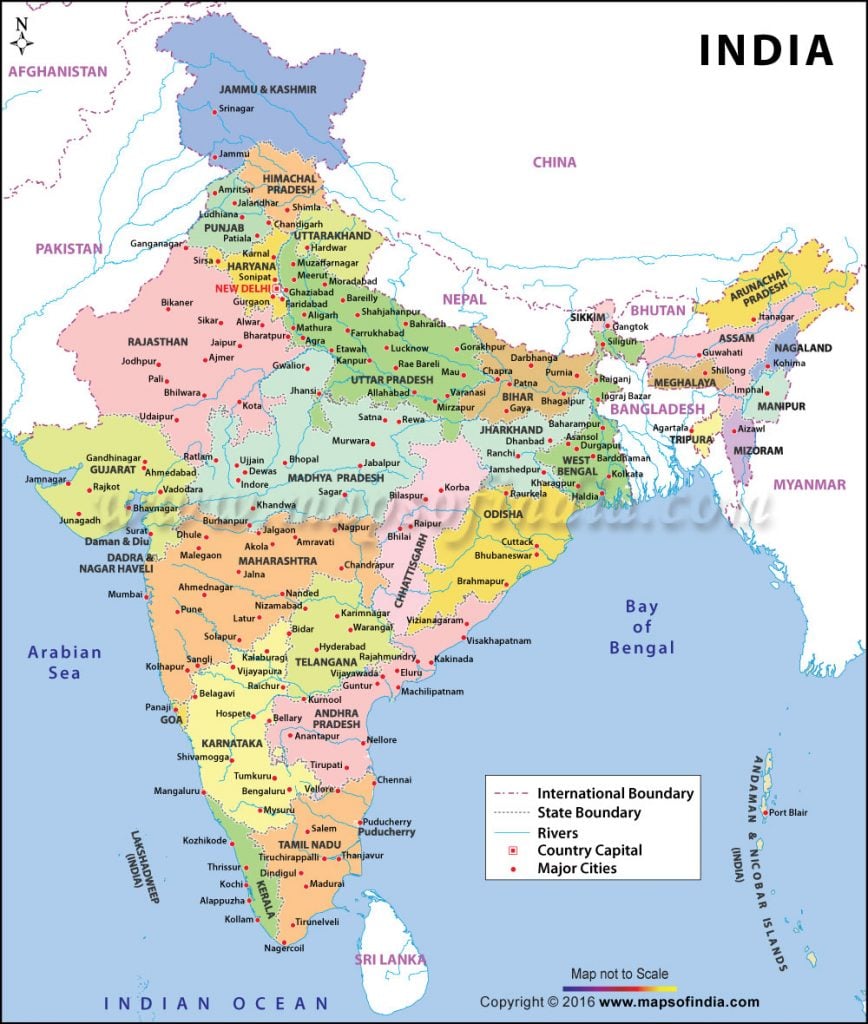 Why Fast2SMS is the Best Bulk SMS Service Provider in India?
Free SMS for testing – Fast2SMS offers the facility of testing the service and provides free credit after sign up. So if you are skeptical in using our Bulk SMS Service then you can test our service for free. Free credit is instantly credited as soon as the user completes the registration process.
Quick transactional route – In addition to Promotional and Transactional routes, a new route has been launched by Fast2SMS named as Quick Transactional route. It is a boon for those persons who don't have a registered company and want to send SMS on DND numbers as well. It allows you to send non promotional message to DND users without any time restriction. So if you want to communicate with your target audience without submitting company documents then you can avail this facility.
QR Code – It is a unique and interesting way of adding contacts in Fast2SMS. It allows you to add contacts automatically. All you need to do is to share the QR link with your subscribers or customers and when they fill their details using that link, the contacts will get stored in your panel which can be viewed and downloaded.
Unicode SMS – Using this feature in Fast2SMS, you can send SMS in any regional language like Hindi, Punjabi, Marathi, Tamil, Telugu, etc.
Schedule SMS – This feature allows you to postpone the delivery of a message at a later date and time. You can schedule single or multiple SMS for different dates and time.
Multimedia SMS – Using the Multimedia SMS feature in Fast2SMS, you can attach your files like pdf, jpg, mp3, etc.
Custom SMS – If you want to send unique variable SMS to each of your user, you can use the Custom SMS feature.
No minimum purchase limit – Fast2SMS provides you high quality service at affordable pricing. There is no minimum purchase limit, if you use our service. You can start sending Bulk SMS with Rs. 10 onwards. We provide Bulk SMS in the lowest rates in the industry. The price is same for all routes(Promotional, Transactional and OTP).
Fast2SMS is a leading Bulk SMS Service Provider in India. Incorporate Bulk SMS Service in India to build your brand credibility and attract customers like never before. Whether you want to send promotional messages or convey an urgent message like OTP, Fast2SMS is the one stop solution for all your marketing needs. There are no hidden costs in using our service. We believe in complete transparency and provide excellent quality services with real time delivery reports. Sign up now and start connecting with your clients instantly within your budget.