Bulk SMS Service Provider In Indore, Madhya Pradesh
Bulk SMS Service in Indore is incorporated by lot of industries and businesses nowadays as it offers a wide reach and builds a personalized connection with the target group. Indore is the most populated and largest city in the state Madhya Pradesh. It is also called education hub as it has top institutes of technology and management like IIT and IIM. Indore is known as the financial capital of Madhya Pradesh and has been selected as one of the 100 Indian cities to be developed as a smart city under the Smart cities Mission. As per the Swachh Survekshan, Indore is elected as the most cleanest city in India consecutively for the second time in a row.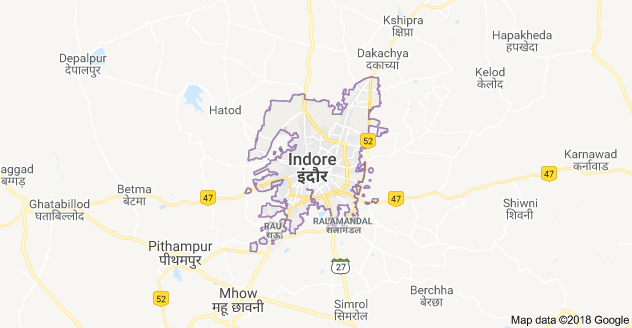 Bulk SMS Service is the most used tool for promotion and marketing here as Indore is a commercial center for goods and services. Apart from the industrial area in Indore, it is quite famous for its educational institutions and universities. There are premier institutes like Indian Institute of Technology(IIT), Indian Institute of Management(IIM), Devi Ahilya Vishwavidyalaya, and has a range of schools and colleges. Due to their presence it is also known as the education hub of central India.
Bulk SMS Service in India is very useful and affordable medium to communicate with your group in the fastest way possible. Though there are lots of tools and techniques for conveying information to clients, bulk SMS has gained maximum popularity for its easy, user-friendly, affordable and speedy functionalities. It allows us to convey any urgent or vital information in just a click of a button and that too in a cost effective manner. Whether you want to convey a promotional message or a transactional message, bulk SMS works efficiently in both ways.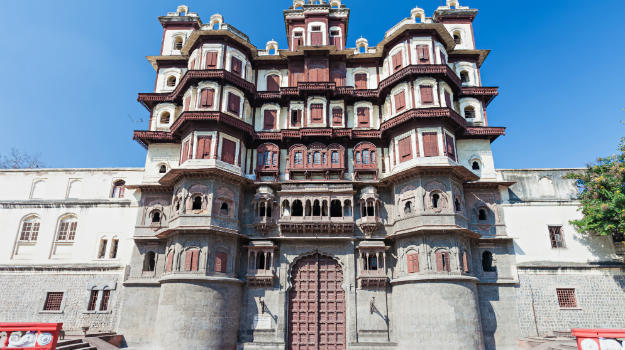 Why Fast2SMS is the best Bulk SMS provider in Indore?
Fast2SMS is a renowned and reputed bulk SMS service provider in Indore, Madhya Pradesh. Fast2SMS provides you a user-friendly method of transmitting information. It has a wide range of plans and pricing which you can utilize for building stronger relations with your clients. Our plans start from Rs 10 onwards. It means you don't have to invest on a fixed number of bulk SMS packages. You can purchase bulk SMS as per your need and requirements in a hassle free way. For those people who don't have a registered company but still want to interact with their clients, we offer a special route named Quick transactional route. You don't need to submit documents for verification in this route. It is the best way to convey transactional messages in a speedy way. Other than that we have diverse plans and interesting features to make it easy for you to build a strong brand presence. Register now at Fast2SMS and connect with your clients instantly.