Bulk SMS Service Provider In Vijayawada, Andhra Pradesh
Bulk SMS Service in Vijaywada is rapidly rising as a marketing tool. Bulk SMS is becoming a popular and widely used marketing tool in Vijaywada. Vijaywada is the second largest city in Andhra Pradesh. As per the survey done by Mckinsey Quaterly, Vijaywada was recognized as the "Global City of the Future". This city is famous for its landmarks like Prakasham Barrage across Krishna river, the River Museum, Gandhi Hill and Bhavani Island. It is the fastest growing city in Andhra Pradesh. The sectors that contribute to this city's economy are construction, education, entertainment, food processing, hospitality, transport, etc. The city also exports agricultural and industrial goods.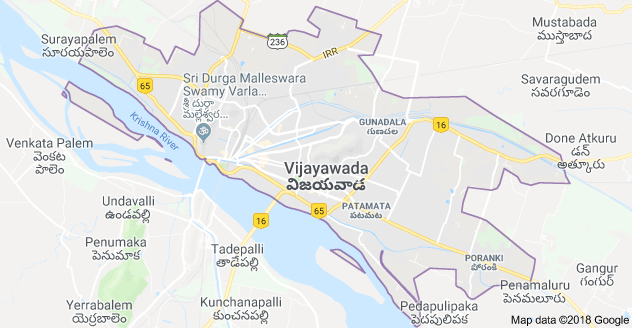 Every company or industry wants profit and growth. So they invest, huge amount of expenditure on the marketing of their products. Do you know that bulk SMS service in India has the highest open rate of 98% and is a preferred medium to advertise a brand or business. Bulk SMS Service is not just limited to one sector. It's flexibility, speed and direct reach has made it the first choice for every business in Vijaywada. Regardless of size, nature or capital of a business, bulk SMS works perfectly for each and every industry.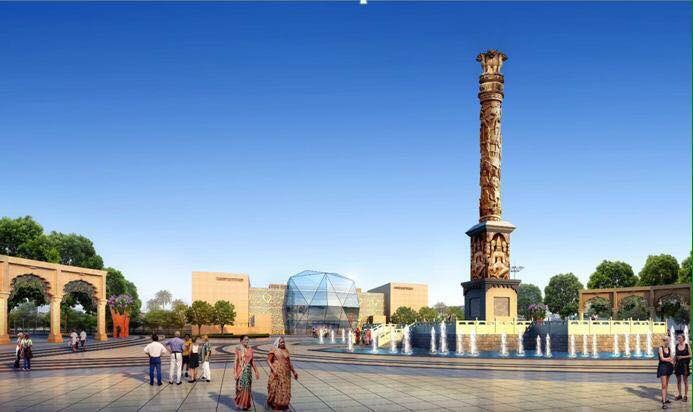 Types of Bulk SMS 
Basically there are 2 kinds of bulk SMS which you can send to your clients.
Promotional Bulk SMS : Promotional Bulk SMS is used for marketing or promoting a brand or a service. You can send offers, discounts, inform your clients about new deals and schemes. They are intended for marketing purposes only. Promotional SMS can be sent to only non DND numbers within the time period of 9 AM to 9 PM.
Transactional Bulk SMS : Transactional Bulk SMS is used for conveying urgent information like OTP, password verification code, invoice details to its registered users. These messages can be sent to both DND and non DND numbers anytime. There is no time restriction of sending transactional bulk SMS but it should be of non promotional nature.
In addition to the transactional and promotional routes, Fast2SMS has launched a new route named as Quick Transactional. This route is for those who don't want to go into the tedious process of document submission and approval. In this route you just need to get the SMS template approved by us. And then you can start sending SMS even on DND numbers.
Fast2SMS is a leading bulk SMS provider in Vijaywada, Andhra Pradesh. The beauty of bulk SMS service is that any business can incorporate it no matter how big or small the business is. From the banking and finance to retail and hospitality, educational institution to corporate sector, each and every business is implementing this powerful marketing tool to enhance their productivity, connect with customers on a much deeper level and attract more clients. Sign up now at Fast2SMS and build an impeccable reputation with your target audience in just a fraction of seconds.