Introduction To Fast2SMS, What It Does & Why You Need It?
Mobile plays a vital role in communication and we cannot deny the importance of SMS. Short Messaging Service or SMS as it is popularly known as, has become an integral part of our lives. Imagine having a phone without SMS feature. How we will communicate with others, don't you think our lives would become quite monotonous and boring. We are totally dependent on messaging and for short and urgent talks we prefer messaging rather than calling.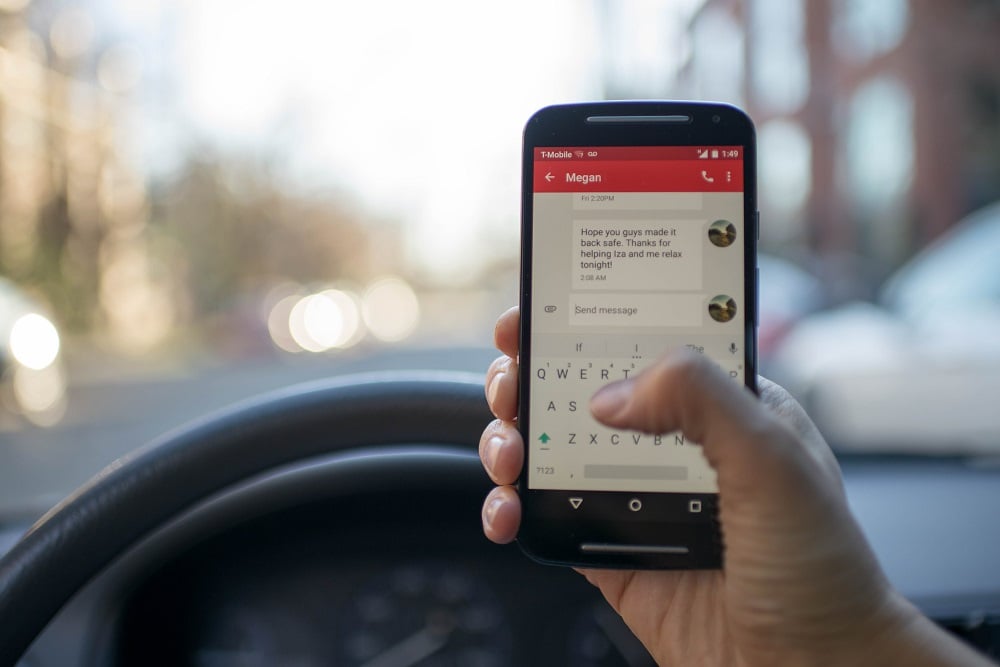 SMS is also in great use for mobile marketing and according to recent surveys and reports, the global SMS messaging business is estimated to be around $100 billion and it is a proven fact that almost 50% of revenue is generated by mobile messaging. At times when we have to communicate urgently we all would prefer SMS because it does not require an internet connection.
Why should a business use bulk SMS?
In today's world where competition is at its peak, bulk SMS can be used to increase the response rate. It really adds value to a business because the open rates of bulk SMS is high compared to email and other mediums.
It can generate more leads, engagement and customer retention is fast. Bulk SMS Service is used by educational institutions, global enterprises, NGOs, government agencies etc for product promotion, informational communications, transactional alerts and other messages.

Fast2SMS.com is a popular bulk SMS service provider in India. It was started in 21st July 2011. Due to its simplicity and ease of use it has become one of the mostly used SMS portals and has 2 million users.
Features of Fast2SMS
Bulk SMS 

– Bulk SMS refers to business sending SMS to one or more recipients and can scale up to millions of persons at the same time. It refers to sending large number of messages to a predefined set of customers. 

Quick SMS feature

– Fast2SMS provides a very unique and useful feature which is not available in any other bulk SMS service provider. You can send SMS to DND and Non DND numbers even if you are not registered in the DLT portal. 

API SMS – API refers to Application Programming Interface. SMS API integration is the fastest and simplest way to send automated messages directly from your platform. Fast2SMS provide API for bulk SMS, which ensures security and it is a very reliable source of sending data.
Add contacts with QR

– Fast2SMS offers the facility of adding contacts with QR. QR stands for quick response. The main benefit of QR code is it takes very less space for storing information. It is a form of barcode and has become quite popular these days. In this feature you can add contacts by creating a QR code. Simply you need to add your group name and group URL name and then click on create QR. The QR code gets created.
Unique Features in Fast2SMS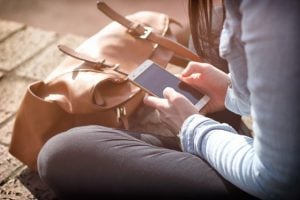 The main advantage of using this site is the user friendly method to operate. The usage and working is easier than other sites. It is very easy to understand and not at all complex.
Other benefits include the quickness of delivery. The message is delivered within a fraction of seconds which makes it an ideal choice for every user.
The page loading speed of Fast2SMS is very high and the response time is 0.2 seconds which is best compared to others and only 20% of websites can load faster.
Last but not the least, the main mission of Fast2SMS team is to make the messaging industry absolutely simple, transparent and less costly. We hope to benefit you by our service. 

Watch Video – How to use Fast2SMS