Send Bulk SMS Without Number
The demand for Bulk SMS Service is continuously increasing since many years. Due to its cost effective nature, massive reach and instant delivery, it has become the number one marketing tool across India. Bulk SMS Service is the preferred choice among all large and small scale companies. It is the one and only self sufficient tool and has successfully replaced all traditional forms of marketing. One common query people have while using this tool is how to send Bulk SMS without number.
You can send Bulk SMS without number using the Premium Membership feature. Premium Membership is a special feature in Fast2SMS in which your number will not get displayed in the message when it is sent to another mobile number. In other words, the receiver will not receive your number if you subscribe for Premium Membership.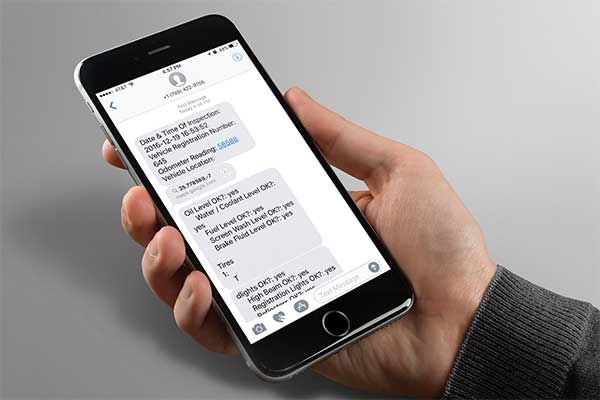 How to send bulk SMS without number?
Login to Fast2SMS
Click on the Settings tab.
In the personal detail section click on 'Get Premium Membership'.
As you press this button, a dialog box will open. Click on 'Yes, I want to subscribe'.
All the details of the Premium Membership plans will be displayed. There are different plans for 6 months, 1 year and 5 years. Choose your preferred plan and click on the Next button.
After this, next dialog box will appear. It will have all the details of the selected plan, validity, cost deducted, etc.
Click on the Submit button to activate Premium Membership in your account.
Premium Membership will instantly get activated and from that time your number will not be displayed and it will be hidden. It is a very useful feature available in Fast2SMS. In this way you can send bulk SMS without your mobile number by subscribing for Premium Membership. Without any delay do sign up at Fast2SMS and make use of its excellent plans and features.