The demand for Bulk SMS Service is increasing day by day. It is an all rounder tool which can be incorporated by every sector or industry. Whether it is for sending promotional messages like offers, discounts, etc or conveying urgent information, its uses are endless. This article is all about bulk SMS for OTP. OTP as we all know stands for One time password. It is mainly used while doing online transactions. A password will be sent to your registered mobile number. You need to enter that password to proceed with the payment. Once it gets verified, your payment will get completed.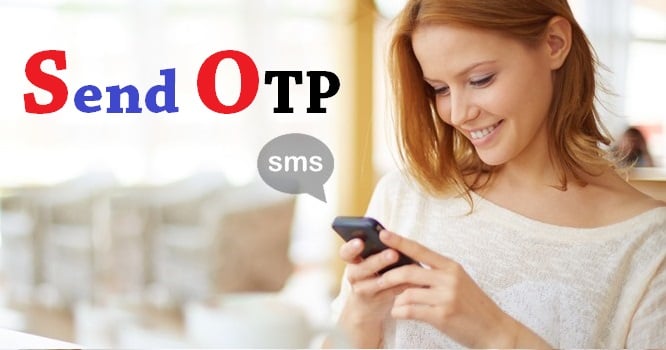 What is the need for OTP?
These days where fraudulent activities are becoming very common, OTP SMS provides security to our transactions. People are using internet a lot more than before. There is a flood of online shopping sites. Hence it is vital that there is a two factor authentication and safety is ensured in all our dealings. To avoid risk and ensure safety, OTP SMS is used. It is commonly used by banks, payment gateways, e-commerce portals. The best thing is that there is no need of internet connectivity to view the message. And it is a reliable and trustworthy medium to convey urgent information in a fraction of seconds. There is no heavy expenditure required to use OTP SMS. It delivers information at a very nominal rate, thus it getting popular with each day.
Why Fast2SMS is the best OTP SMS provider in India?
Fast2SMS is a leading bulk SMS provider in India. Started in the year 2011, till date it has 2 million registered and happy users. It has many interesting and cool features which will make your messaging experience enriching.
Some of the features in Fast2SMS 
Multimedia SMS
Custom SMS
Affordable pricing
No hidden costs
Easy User Interface
Take the bulk SMS service of Fast2SMS and start sending Bulk SMS for OTP to your clients. Our robust platform allows you to get connected with your customers promptly. Sign up now and get access to exciting deals and offers.