Bulk SMS Provider Near Me
Bulk SMS Service are getting popular with each day. The main reason of its popularity is the ease of sending bulk SMS in a hassle free way. It is the only medium which allows us to connect with our customers in a personalized manner without investing a large sum of money. Seeing so many advantages, you might also think that if there is a Bulk SMS Provider near me.
You can try the services of Fast2SMS, a leading bulk SMS provider in India. But before stating the advantages of Fast2SMS, let's discuss the importance of bulk SMS service.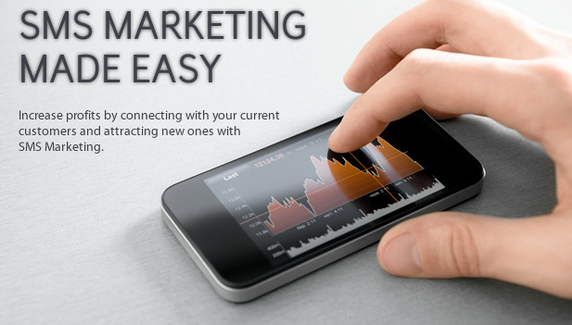 Why to go for Bulk SMS?
It is the most affordable medium to connect with clients.
Information is delivered at the speed of light.
It is the direct way to reach out to clients.
Fosters more involvement with customers.
Highest open rate and response rate.
High readability rate.
No filters, information reaches straight away in the message inbox.
SMS can be send to a large number of audience in a single click.
No need to internet to view the message.
Customer engagement is more.
Now let's discuss why you should prefer the services of Fast2SMS
Features of Fast2SMS
Easy user interface
Instant delivery
Real time, accurate delivery reports
Affordable pricing
No hidden charges
Schedule SMS
Unicode SMS
Custom SMS
Free SMS
Fast2SMS offers you quality driven services at completely affordable rates. We have different plans and pricing which will suit the needs of every business. Bulk SMS Services are really beneficial if you want a cost effective solution for reaching out to clients. It is the only promotional tool which can reach upto thousands of customers at a single click. Prefer Fast2SMS, a bulk SMS provider near you and start interacting with your customers on a regular basis.