Bulk SMS Service Provider In Asansol, West Bengal
Fast2SMS is the fastest, reliable and trustworthy bulk SMS service provider in Asansol, West Bengal. If you are a business owner and want to reach your customers in the quickest possible way, then your search ends here. We at Fast2SMS provides you exceptional quality bulk SMS services which fits all your needs and makes you stand out from your competitors. In today's marketing arena, Bulk SMS service is becoming the first choice for every sector and industry. Whether a startup or a big establishment, each and every business is harnessing the power of this robust marketing tool.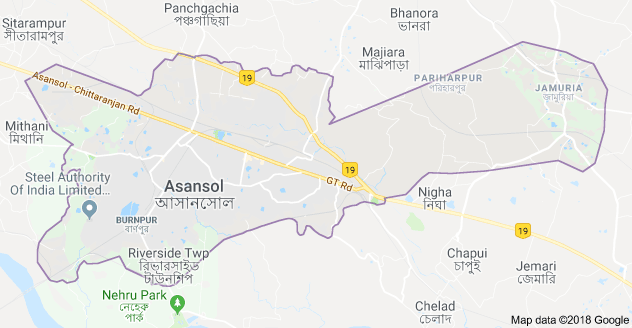 Asansol is a metropolitan city in the state West Bengal. It is the second largest and most populous city in West Bengal after the capital city Kolkata. The economy of this city is dependent on steel and coal industries, railways, trade and commerce. If you have a business in Asansol or run an industry there, you need a medium to communicate with your customers and clients. Bulk SMS serves as the most viable tool to build connectivity with your target group and reach customers within a fraction of seconds.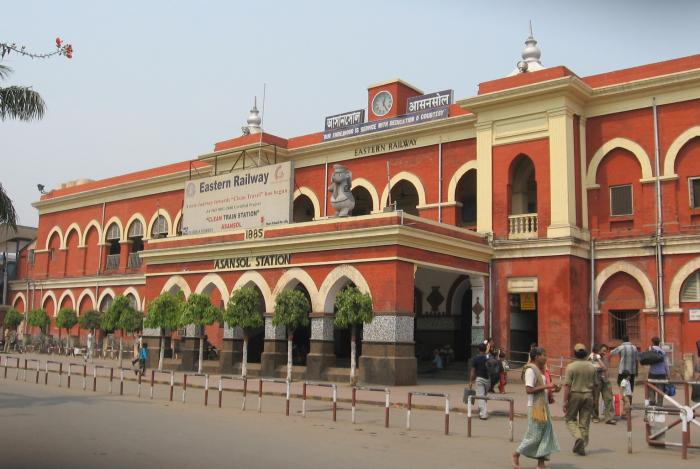 Why Fast2SMS is the best bulk SMS provider in Asansol?
Fast2SMS is a famous bulk SMS provider in Asansol. It was started in the year 2011 and has a happy customer database of 2 million registered users. Fast2SMS offers you  high quality services at affordable rates. We provide you a robust platform so that you can reach your target customer within seconds. You don't need to buy a definite number of bulk SMS package to start with. You can purchase Bulk SMS according to your SMS requirements. We believe in complete transparency in our dealings. Some of the amazing features in Fast2SMS are :
Free SMS for testing
Unicode SMS
Schedule SMS
Custom SMS
Invite and Earn
Affordable pricing
Fastest delivery
100% accurate and real time delivery reports
Simple user interface
SMS Service in Asansol is a great way to convey important information to your target group and establish an unbreakable bond with your customers. As customer is the king of a business and every business revolves around them, bulk SMS works best to reach your clients directly in a fraction of seconds. It is a powerful advertising tool to increase your outreach, coordinate with clients, enhance your sales and build your brand presence. Select the services of Fast2SMS and send transactional, promotional and OTP messages to your audience at nominal rates. Whether you are a school administrator, business person, real estate broker, event management firm or any other business bulk SMS will serve all your needs. Fast2SMS understands your concerns and provides you one stop solution for all your requirements. Sign up now at Fast2SMS and converse with your target group in a speedy, secure and fastest manner.