As per various researches, it is found that Bulk SMS Service is the best marketing tool nowadays. It is used by big establishments, startups for promoting their products and services. If you want to convey some urgent information, then Bulk SMS is the most suitable medium for it. You can send bulk SMS with OTP for communicating vital information.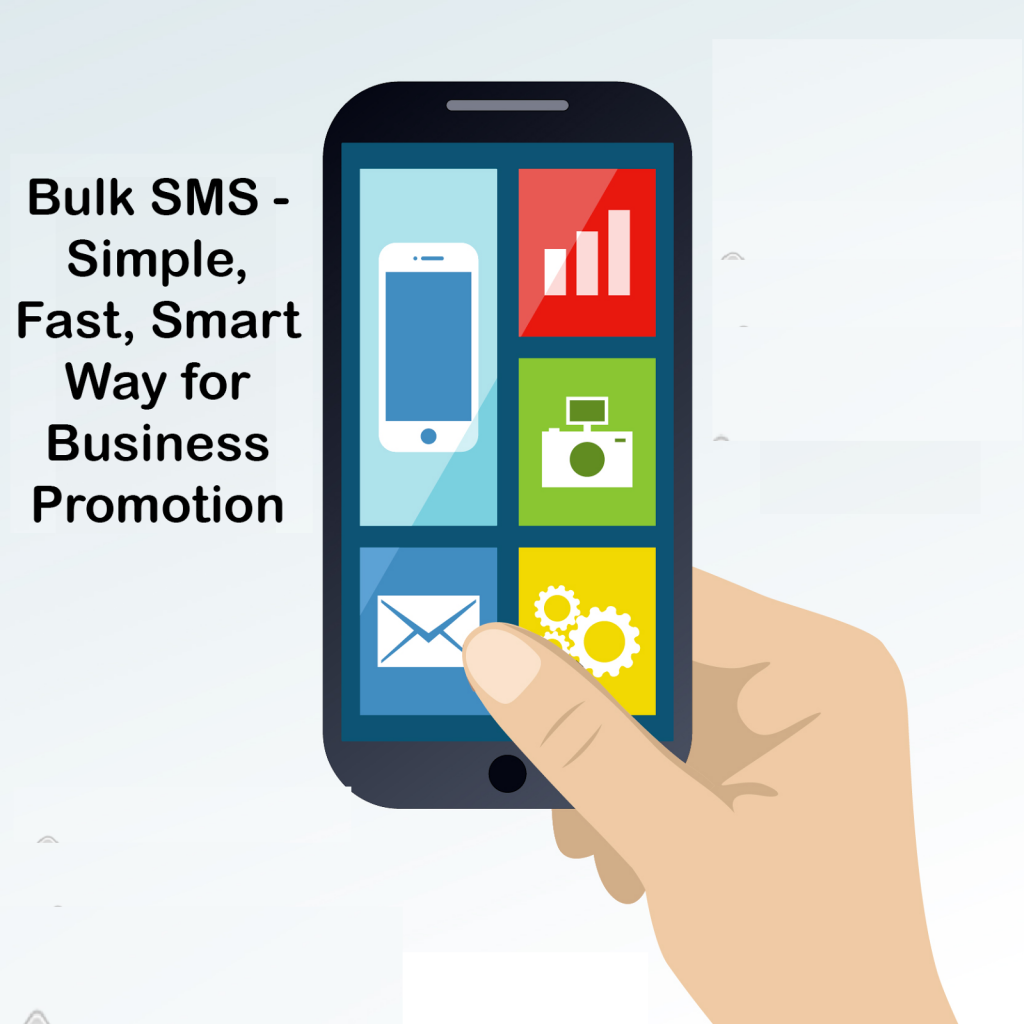 What is OTP?
OTP stands for One Time Password. It is extensively used in banks, companies for verification and online payment. If you are doing any transaction, then a password or OTP is sent to your registered mobile number. The validity of that password is for 5-10 minutes. You have to type that password to verify the transaction and proceed with the payment.
Why OTP is the best choice for online transactions?
As lot of risk is involved in dealing with online payments, OTP SMS is used to minimize the risk and increase the safety and security of your transactions. It is also known as two factor authentication. As the market is flooded with fraudulent activities like phishing, keyboard logging and many others, OTP SMS proves as the best medium for transacting online.
Features of OTP SMS
No need of internet connection, as message is delivered directly in the mobile inbox.
Cheapest method of conveying confidential information.
Trustworthy and reliable medium of communicating vital information.
Offers a secure platform for transacting online.
Fastest medium of delivering confidential information.
Why Fast2SMS is the best OTP SMS provider?
Fast2SMS is the best OTP SMS provider in India. There are various plans and exciting features which you will not find anywhere else. We make sure that our plans and pricing suits the needs of every business. There are unique features like QR code, Quick transactional SMS, API SMS, Multimedia SMS and many more features. Sign up now at Fast2SMS and start sending bulk SMS with OTP.