What is Bulk SMS Gateway?
You must have heard a lot about this term – Bulk SMS Gateway. What is Bulk SMS Gateway? It allows a system to send or receive SMS transmissions to or from a telecommunications network. The main advantage of using a bulk SMS gateway is that message is delivered at a fast pace within seconds. This is the reason why every company prefer incorporating bulk SMS service into their promotional campaigns.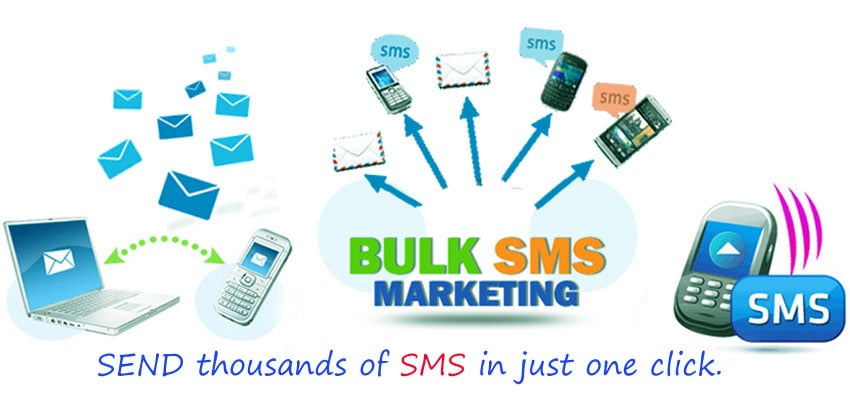 There are mainly 2 kinds of routes for sending bulk SMS
Transactional route
Promotional route
Transactional route is for sending non promotional messages to both DND and non DND numbers. And SMS can be sent 24*7 without any time limit. Whereas in the promotional route only the messages of promotional nature like offers, discount, etc can be sent to non DND numbers only within the time frame of 9am to 9 pm.
In addition to these 2 routes, Fast2SMS has introduced a new route for people who want to send SMS on DND numbers as well but don't have a registered company or want immediate approval. Taking care of the needs of these users, Quick Transactional route has been launched. In this route you don't need to submit documents for approval. You just have to get the template approved and after approval you can send that approved message template to the users. This way it saves both time and effort.
Apart from this route there are many more interesting features in Fast2SMS, a famous bulk SMS provider in India.
Features in Fast2SMS

Fast2SMS has initiated a new method of adding contacts known as QR code.
It offers a very affordable service.
There is no minimum SMS package requirement to start using our services. You can start with Rs. 10.
No hidden charges
Unicode SMS facility
Schedule SMS feature
Multimedia SMS in which you can share mp3. jpg, pdf files also.
Bulk SMS Gateway helps in connecting with our target audience at a much faster level. Start using the services of Fast2SMS and increase your presence in the market.