What is Bulk SMS Reseller?
Bulk SMS Service is a popular tool for connecting with customers and increasing your brand awareness. In today's world where brands are severely competing with each other to reach to the customer first, bulk SMS has emerged as a widely used tool for communication with out clients. These days there is a commonly used term – Bulk SMS Reseller. What is Bulk SMS Reseller? A reseller purchases SMS credits in bulk and then sell those credits in small batches to different people. They are known as resellers as they resell the bulk SMS.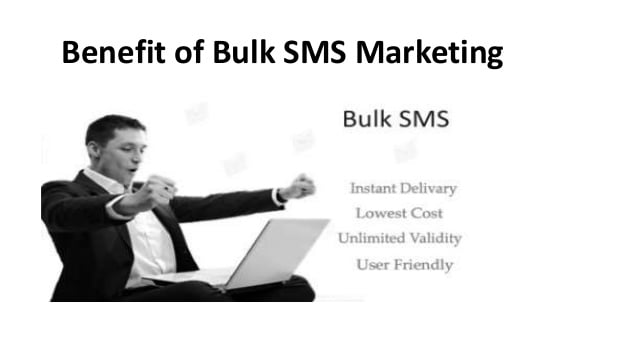 Who should become a bulk SMS reseller?
Though becoming a reseller appears a lucrative choice but it can be a bit risky sometimes. A reseller becomes successful when he has a good marketing knowledge and experience in the SMS industry. Hence proper knowledge and experience is required to excel in this field.
Does Fast2SMS offers reseller services?
Fast2SMS is a reputed bulk SMS provider in India. It has unique features and interesting functionalities which makes your bulk SMS marketing an enriching experience. You can integrate our API for reselling purposes. We don't provide a special panel for resellers but you can integrate the API in your panel to start Bulk SMS reselling.
To add wallet balance for reselling, login to Fast2SMS and then click on the Add Credit option. The amount and validity details will get displayed on the screen. You can select your preference from there and after payment the SMS credit will be added in your Fast2SMS wallet.
Various features in Fast2SMS
Affordable SMS price
No hidden charges
Custom SMS
Unicode SMS
Free SMS for testing
Excellent features
Schedule SMS
Using Bulk SMS reseller services you can buy SMS in bulk and sell them in smaller batches to different persons. Take the services of Fast2SMS and start connecting with your customers on a deeper level. Sign up now to avail the benefits.