Which Bulk SMS Provider Is The Best?
Bulk SMS has become a popular tool for conveying information and staying connected with the customers. It has successfully replaced all the traditional tools of marketing as it is the most direct way to reach our clients. Now the important decision to be made is which bulk SMS provider is the best? 
The decision to choose the services of a bulk SMS service provider should be based on various parameters and not just depend on the pricing of bulk SMS.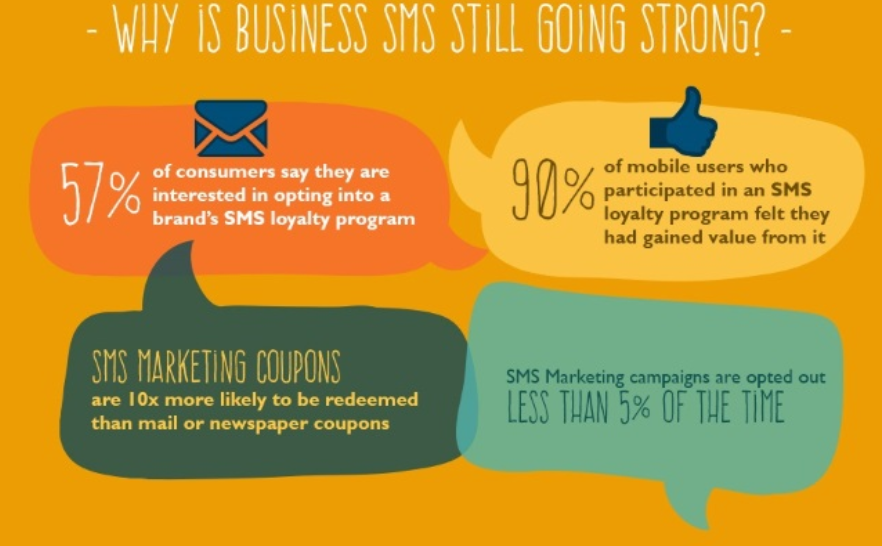 Fast2SMS is a reliable and a reputed bulk SMS provider in India. It has a database of 2 million registered and satisfied clients. The vision of Fast2SMS is to make the messaging industry absolutely simple and affordable to use.

Features of Fast2SMS
Quick Transactional route – In addition to the 2 major routes – Transactional and Promotional, Fast2SMS has introduced a new route named as Quick Transactional route for those customers who don't have a registered company but want to send non-promotional messages on DND numbers. You just need to get your template approved and then you can send that SMS. There is no need for document submission and approval in this route.
QR Code – QR is a latest feature offered by Fast2SMS. In this particular feature you can add contacts just by sharing the QR link with your users/customers/subscribers. You don't need to manually enter the details of each contact.
No hidden costs – Fast2SMS maintains absolute transparency with its users and prioritize users needs above all. There is nothing hidden from the users and the pricing, cost and other necessary details are clearly mentioned.
Free SMS – If you have any doubts regarding the services of Fast2SMS, then you can test the services for free. We offer you the facility of sending free SMS to test the services.
Unicode SMS – Apart from sending messages in English, you can also send SMS in many other languages using the Unicode feature like Tamil, Telugu, Marathi, Punjabi, Bengali and many more.
API SMS – With the help of Fast2SMS, API SMS can be sent easily in a fraction of seconds. API is the most preferred platform for sending automated messages from your own platform.
Multimedia SMS – All kinds of files such as JPG, MP3, CSV, PDF, ZIP, etc can be easily shared in the feature Multimedia SMS.
With the awesome features as described above, we can surely say that Fast2SMS is the best bulk SMS provider in India. Try its services and reach your target audience instantly.