Marketing is the backbone of every business. No business can function efficiently without a successful marketing startegy. Bulk SMS Service is a popular marketing tool and is tremendously growing since the past few years. As we are living in a mobile era, communicating via SMS is the best way to reach out our clients instantly. Since the messaging industry is growing by leaps and bounds, Bulk SMS for Reseller is also widely used by many companies. Reseller is a person who purchases SMS credits in bulk and sell those credits in small batches to different people. A reseller buys bulk SMS from a bulk SMS provider at a wholesale price and then sell it to different customers at any price which they decide.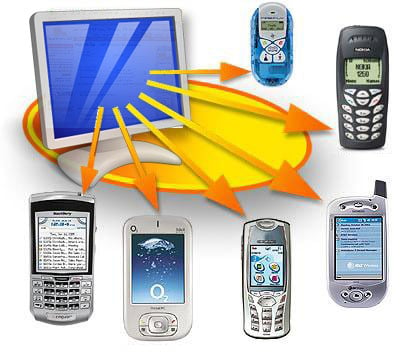 Can I become a reseller of Fast2SMS Bulk SMS Service?
Fast2SMS offers you the lowest SMS rates in the industry. Yes, you can purchase bulk SMS for reselling. We don't provide a separate panel for resellers but you can integrate our API in your panel to start reselling. We take utmost care to give you high quality services at nominal rates. There are no hidden charges and you will find absolute transparency in our dealings. We don't ask you to purchase a fixed number of SMS to start with. In Fast2SMS you can start sending bulk SMS with just Rs. 10 onwards. We provide you with real time delivery reports in a detailed manner. It means you can analyse whether the SMS is sent, delivered, failed, pending, blocked or registered with DND. You can even export your message reports to keep a record of them. You will also find a range of different features like QR Code, Quick transactional route, Multimedia SMS, Custom SMS, API SMS and many other interesting functionalities. Register now at Fast2SMS and start your Bulk SMS reselling business.