Every business revolves around its customers. In order to succeed in your business and increase your outreach you need to invest in marketing. Marketing is essential to connect with your customers and increase your brand presence. If your customers are aware of the products and services you are offering them, they are more likely to purchase it. Bulk SMS Service is emerging as an excellent promotional channel. It is an affordable, convenient and flexible marketing tool. With the help of Fast2SMS, you can send bulk SMS from PC instantly.
There is no need to install a software for sending bulk SMS. All you need to do is to create an account in Fast2SMS and you can start sending bulk SMS therein.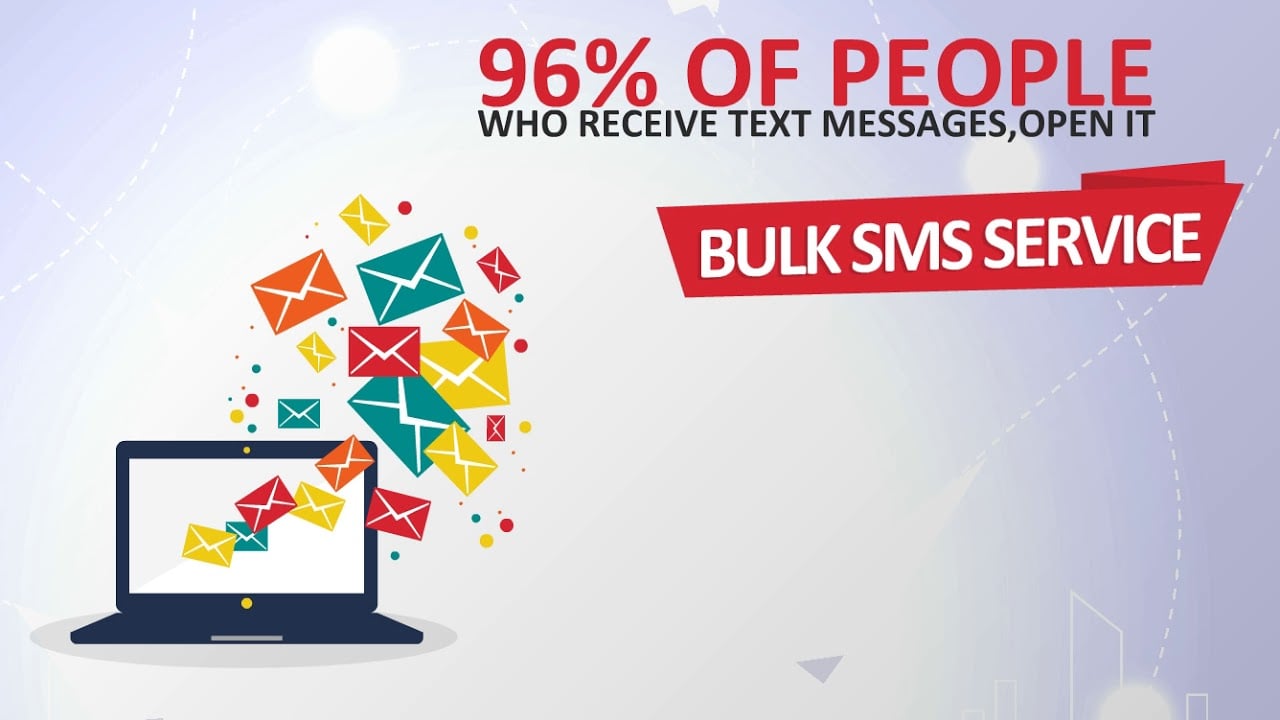 Advantages of Bulk SMS over other tools
Speed – One of the major advantages of using bulk SMS over other tools is its unmatchable speed. Messages get delivered within seconds and this makes it an unbeatable tool.
Personalized – As SMS appears in the customer's mobile which is carried by them all the time, it connects with them on a much deeper level.
Flexible tool – If you are using SMS marketing, you will have an edge over your competitors. It is the most flexible tool which can be modified accordingly. Whether you want to send the message to the target group or send to thousands of customers at once, bulk SMS is a tool which fits the need of everyone.
High readability rate – As compared to an email which only has 22% open rate, bulk SMS has the highest open rate of 98%. It is read within 3 minutes of the message delivery.
High conversion rate – If we compare traditional forms of marketing with bulk SMS marketing, bulk SMS has higher conversion rates than any other tool. More recipients take action on the SMS marketing.
If we want to send bulk SMS from PC then first we need to register in Fast2SMS. After that we need to add credit. Fast2SMS offers you the lowest Bulk SMS price in the industry. There is no compulsion to buy a fixed package for sending bulk SMS. You can select the plan which suits you the best. After adding credit visit the bulk SMS section and select the route. Select transactional, promotional or quick transactional route. You can add contacts using various ways. You can add contacts using QR, upload CSV file, create multiple groups, etc. Sending bulk SMS from PC is very easy and does not require you to have any technical knowledge. Sign up now at Fast2SMS and start sending bulk SMS from PC.