Bulk SMS Service Provider In Amritsar, Punjab
Bulk SMS Service in Amritsar is an efficient and effective medium to stay connected with our customers. Amritsar is a city in north western India and situated in the state Punjab. It has been chosen as one of the heritage cities for 'HRIDAY'- Heritage City Development and Augmentation Yojana scheme of Government of India. Amritsar is very famous for its Golden Temple and Heritage Street. Bulk SMS Service is an innovative and speedy way to market your products and services in Amritsar. It is the only marketing tool which has an instant reach and fastest delivery.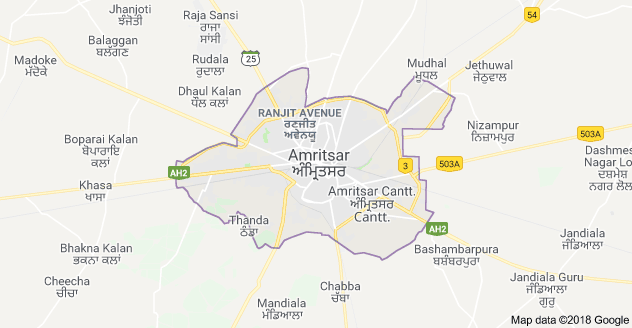 SMS is the best option to build credibility of our brand and inform customers about our products, offers and services. In today's era of cut throat competition, it is vital to reach our clients in the fastest way and that is possible by implementing bulk SMS services in our marketing strategy. Bulk SMS is the most affordable, quick and easy way to connect with our prospective customers and build rapport with them.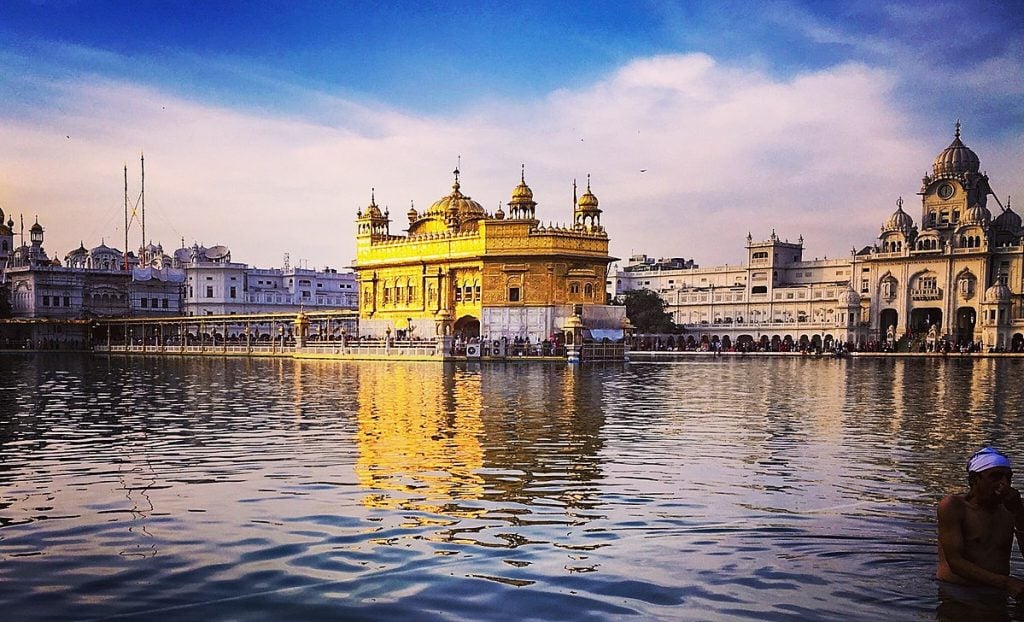 How can you use Bulk SMS Service in Amritsar
Transactional Bulk SMS is used to convey important information such as OTP, password reset, invoice details, order number, etc.
Using bulk SMS promotional route you can send offers, discounts, coupon codes in the SMS. As the response rate of SMS is high, it is the best medium to advertise your brand.
You can send API SMS as well. API SMS is used by lot of e-commerce platforms to send automated messages.
Multimedia SMS feature can be used to send attachment with the message. It creates more impact and make the message interesting to read.
If you want to postpone a particular SMS for a future date, you can use the schedule SMS feature for that.
Apart from English, SMS can be sent in other languages using the Unicode feature such as Hindi, Marathi, Punjabi, Tamil, etc.
Fast2SMS is a popular bulk SMS service provider in Amritsar, Punjab. We provide a wide array of features catering to the needs of every business. Sending SMS to your customers is an excellent strategy to engage clients and helps in spreading awareness about the brand. Fast2SMS offers you the best bulk SMS service at the lowest cost in the industry. We provide you with a user friendly platform and cost effective pricing so that you can reap maximum benefits out of your bulk SMS marketing. We have tailor made plans for each and every business. You can even start sending bulk SMS from Rs. 10 onwards. Sign up now and avail maximum benefits with minimum investment.