Bulk SMS Service Provider In Gurgaon, Haryana
Bulk SMS Service in Gurgaon is gaining popularity from the past few years. Gurgaon officially known as Gurugram is the city located in the Indian state Haryana. It is one of the major satellite cities of Delhi. Gurgaon is the leader of financial and industrial sector having third largest per capita income in India. Gurgaon has local offices for more than 250 fortune 500 companies. With over 26 malls, retail is an important sector in Gurgaon. Real Estate in Gurgaon is playing a major role in the city's economy. Most valuable real estate, infrastructure can be found in Gurgaon's buildings. Also there are a lot of educational institutions, universities and colleges in this city and the surrounding area. Being a developed city Gurugram is effectively utilizing the excellent marketing tool that is bulk SMS for communicating with its target audience.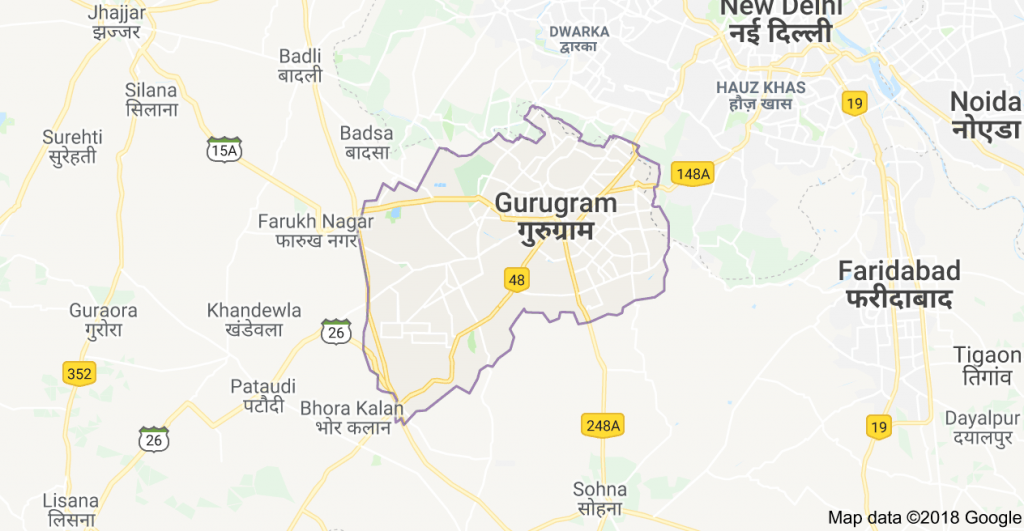 There are tons of advantages of using bulk SMS service in India. Information gets delivered straightaway in a hassle free way. It has made bulk SMS an ideal choice among all kinds of industries. In comparison to email and other forms of marketing, SMS Service is a viable option to choose as it is affordable, reliable and fastest communication medium. The best part of SMS Marketing is that it doesn't require an immediate action. Whenever a user is free, he or she can read the message and respond accordingly. The benefit of implementing bulk SMS marketing is that you don't need to draft a long message as required in email marketing. Ideally the message length should be around 160 characters. You need to be precise while creating an SMS so that the reader is properly engaged with your text. Also don't forget to include call to action to prompt the reader to take further action.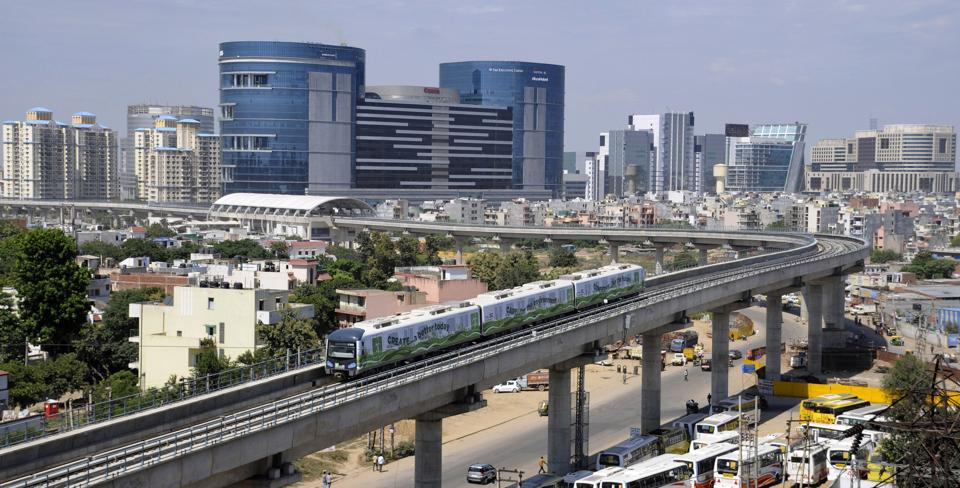 Bulk SMS Service is adopted by almost all kinds of industries and sectors in Gurgaon. As Gurgaon is a hub of financial and industrial sector, it is widely used by major enterprises for interacting with their clients. The lacuna in other methods of promotion is that huge expenditure is involved yet there is no surety of desired results. But with SMS marketing you can easily track whether your SMS is read or not, delivered or the report is pending. Technical skills are not needed to send an SMS. It is the simplest form of marketing which can be done directly from your platform and also the results can be tracked.
Fast2SMS is the best bulk SMS service provider in Gurgaon. We provide bulk SMS at the lowest rates in the SMS industry. You don't have to buy a certain amount of messages. You can start sending bulk SMS with just Rs. 10 onwards. Our robust gateway, simple user interface and real time delivery reports makes it easy and convenient to send SMS. Choose the services of Fast2SMS and escalate your sales. Sign up now to start sending bulk SMS and connect with your target audience in just a fraction of seconds.