Bulk SMS Service Provider In Thiruvananthapuram, Kerala
Bulk SMS Service in Thiruvananthapuram is gaining lot of popularity due to its remarkable features like affordable pricing, easy user-interface and instant connectivity. SMS Service is a phenomenal tool to grow your client base and drive more sales. This has been backed-up by lot of researches which have proven that SMS has the highest open rate of 98% and is read just within 3 minutes of delivery. Therefore, it has paved the way for marketers to include Bulk SMS Service into their businesses to harness maximum profitability out of the marketing strategies. If you are searching for a reputed and trustworthy Bulk SMS Service Provider then try the exceptional quality service by Fast2SMS.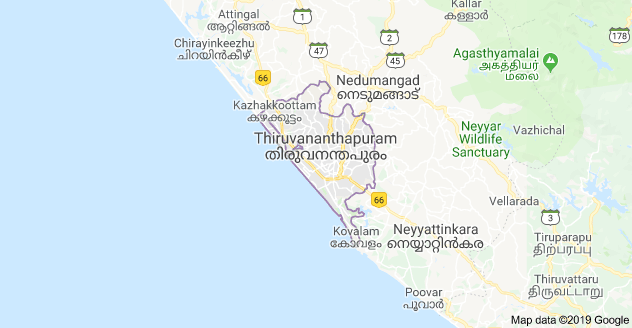 Thiruvananthapuram or Trivandrum is the capital city of the state Kerala. It is the most populated city in Kerala with a population of 957,730. The city is an important Information Technology hub in Kerala and contributes 55% of the state's software exports. It is also a home to large number of institutes such as University of Kerala, Kerala Technological University the regional headquarters of Indira Gandhi National Open University, and many other schools and colleges. According to a survey conducted by India Today in 2013, Thiruvananthapuram was ranked the 15th best city to live in India.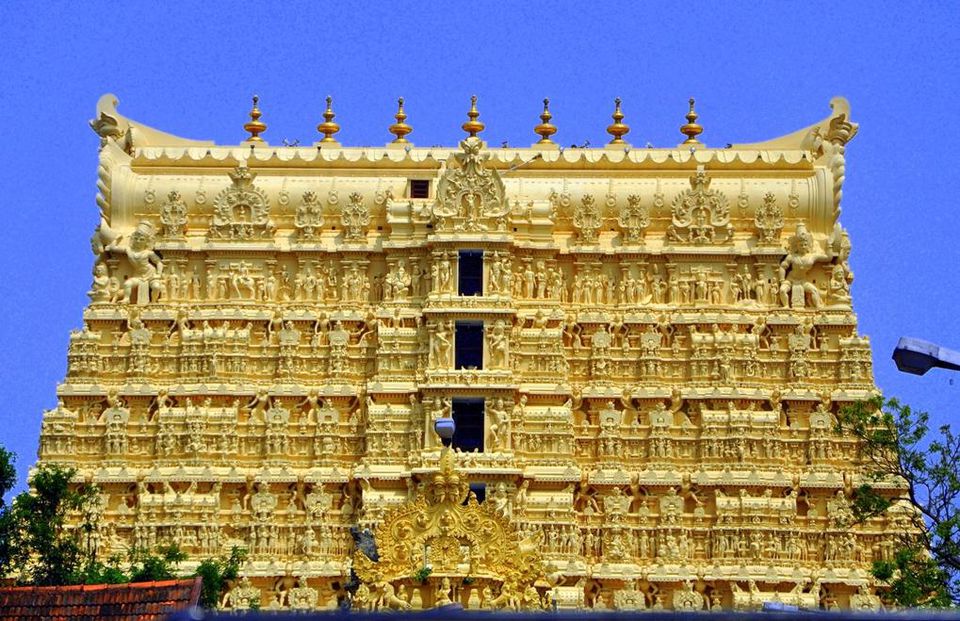 Why Fast2SMS is the Best Bulk SMS Service Provider in Thiruvananthapuram?
Fast2SMS is a reputed Bulk SMS Service Provider in Thiruvananthapuram. We offer Promotional, Transactional and Quick Transactional SMS at the lowest cost in the market. We commit to provide you excellent quality service and have plans starting with just Rs. 10.
Quick Transactional route
API SMS
Multimedia SMS
No hidden fee
Real time, authentic delivery reports
Unicode SMS
Schedule SMS
Budget-friendly prices
Free SMS for testing
The beauty of SMS marketing is that SMS can be sent to any mobile device, whether a basic handset, a smartphone and helps in providing a greater coverage as internet connection is not required in order to view an SMS. Therefore, marketers are using SMS technology to communicate with their audience even in remote areas where other tools are not able to reach. Tired of implementing every tool and technique to increase sales? Looking for an easy yet powerful medium to connect with clients? Then opt for the Best Bulk SMS Service by Fast2SMS. Fast2SMS is a one stop solution for all your Bulk SMS needs and has a variety of reasonable and affordable plans catering to every business. Start using SMS Service in Thiruvananthapuram. Sign up now and start building your brand presence.