Bulk SMS Service Provider In Gwalior, Madhya Pradesh
Do you know that Bulk SMS Service is the most used tool to engage customers and drive sales? Bulk SMS Service in Gwalior is becoming a preferred choice for every industry. An important advantage of integrating Bulk SMS into marketing campaigns is that it reduces the communication gap between the brand and the customer. There are numerous advantages of including SMS Service into your marketing plans. Bulk SMS Service is an easy to use, flexible and a cost-effective way to promote our products and services. In addition to that it has the highest open and response rate. This makes it a popular marketing tool and is deployed by many industries in order to communicate with their customers effectively.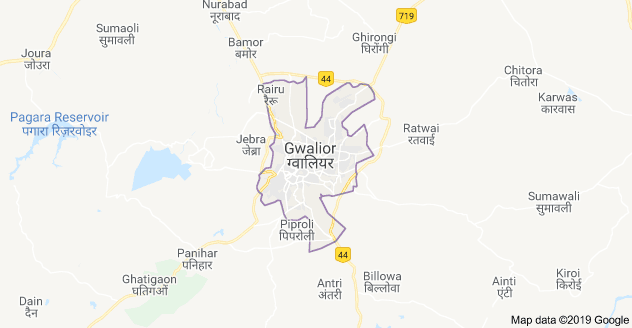 Gwalior is a city in Madhya Pradesh. It is selected as one of the hundred Indian cities to be developed as a smart city under PM Narendra Modi's flagship Smart Cities Mission. It has large number of industries in areas such as dairy, chemical, manufacturing and textiles. Gwalior is also an important historical and tourism city of India. Bulk SMS Service is used by majority of companies and industries in Gwalior.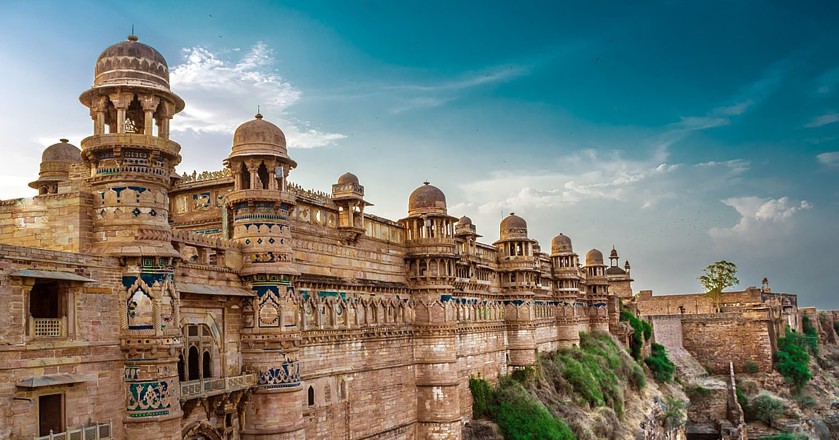 Benefits of Bulk SMS Service in Gwalior
Highest open rates over any other marketing channel.
Better customer engagement.
No dependency on the internet.
Send message in a fraction of seconds.
Budget friendly tool.
Message is delivered straight away in the mobile inbox.
Creates brand presence.
Better than email marketing.
Why Fast2SMS is the Best Bulk SMS Service Provider in Gwalior?
Fast2SMS offers Free SMS for testing. With this you can test our service for free.
Using the QR code feature in Fast2SMS , you can save your contact details automatically by sharing the QR link with your customers or subscribers.
Even if you do not have a registered company, you can send SMS on DND numbers using the Quick Transactional route.
We provide Bulk SMS at the lowest price in the whole SMS industry.
You can send Multimedia SMS as well.
If you want to send SMS at a later date and time, you can use the schedule SMS feature.
Grow your business and increase your brand presence by using the quality driven services of Fast2SMS. Fast2SMS is a leading Bulk SMS Service Provider in Gwalior. We offer very affordable rates for sending Bulk SMS. You don't need to purchase a huge amount if your SMS requirement is not that much. You can start sending SMS with Rs. 10 onwards. We provide 3 routes for sending SMS. Promotional, Quick Transactional and Transactional. Recently we have launched our Android app which can be downloaded from the Google Play Store. If you are looking for a marketing tool to reach your customers at the earliest, then integrate Bulk SMS into your marketing plans. Select the Best Bulk SMS Service of Fast2SMS and start conversing with your target audience in a just a few clicks. Sign up now and avail the benefits.