If you want to reach out to thousands of people at the same time, then bulk SMS is the best option. It is the direct way to communicate with our target audience and that too at an affordable price. Now you must be wondering how to send bulk SMS?
Below we have described the process of sending bulk SMS.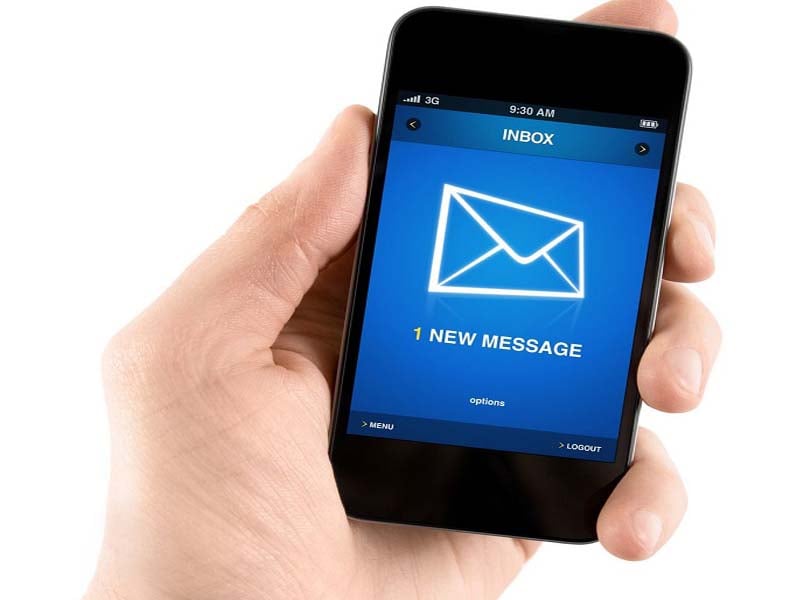 How to send Bulk SMS?
The first thing to do is to create an account with a Bulk SMS provider. Fast2SMS is a trustworthy and reliable SMS provider in India, which was launched in the year 2011. Now it is having about 2 million registered users which are continuously increasing.
After selecting the services of Fast2SMS, you need to choose the route for sending the bulk SMS. There are 3 routes for sending bulk SMS – Transactional, Promotional and Quick transactional.
Next step is to select the sender ID of your own brand or you can use the default sender ID of Fast2SMS.
Now you have to enter the mobile numbers on which you want to send message to. You can add contact in various ways.
Now you need to type the message you wish to send in the message box. You can subscribe for Premium Membership feature if you wish to hide your mobile number and also use Unicode SMS to send message in any language apart from English.
After you have written the message, press send.
You can also check your delivery reports after some time.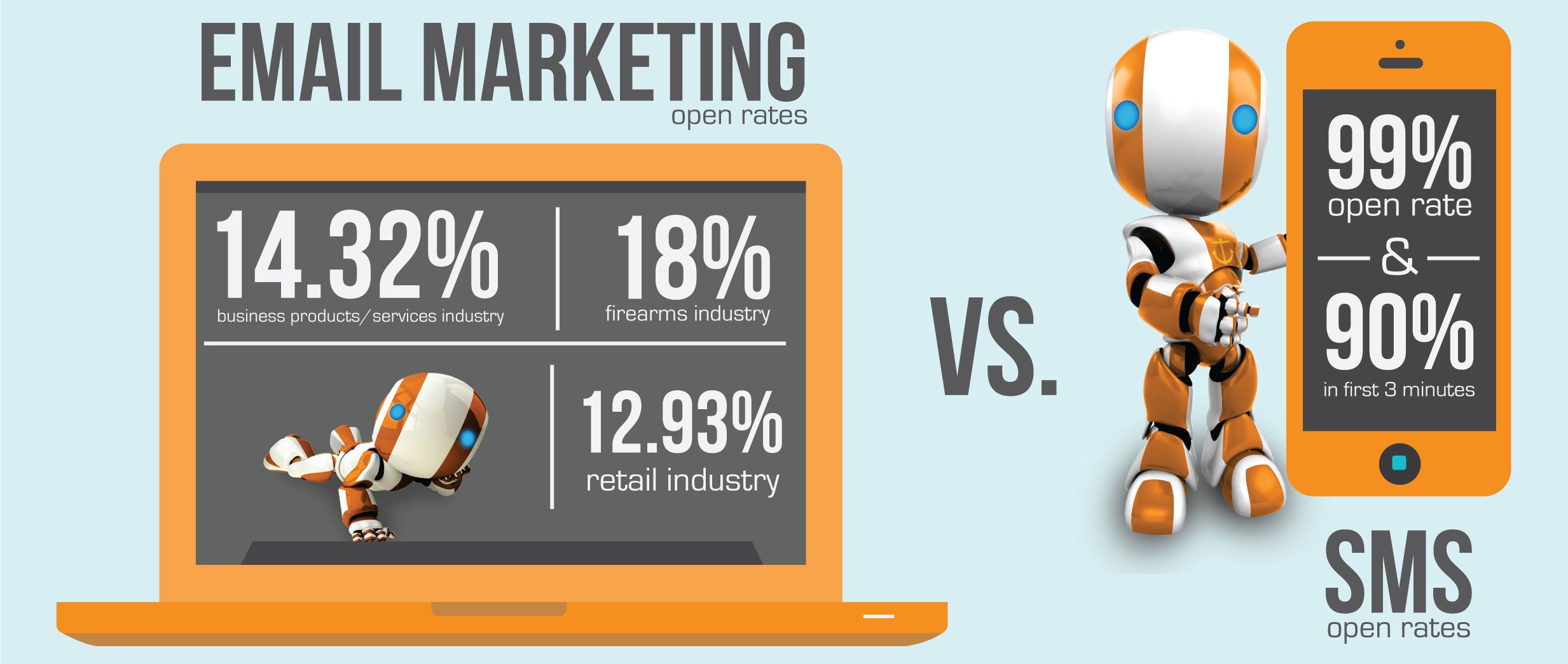 Bulk SMS Advantages
Easy to use
Affordable tool
High readability rate
High open rate
High Conversion rates
Easy to engage clients
Internet connection not required
Directly reaches the client
Fastest medium to communicate urgent information
Having so many advantages and benefits of using bulk SMS service, it can be said that bulk SMS is the best tool to interact with our clients on a regular basis. Bulk SMS can be easily sent and reaches the target audience in just few seconds.